Topic: General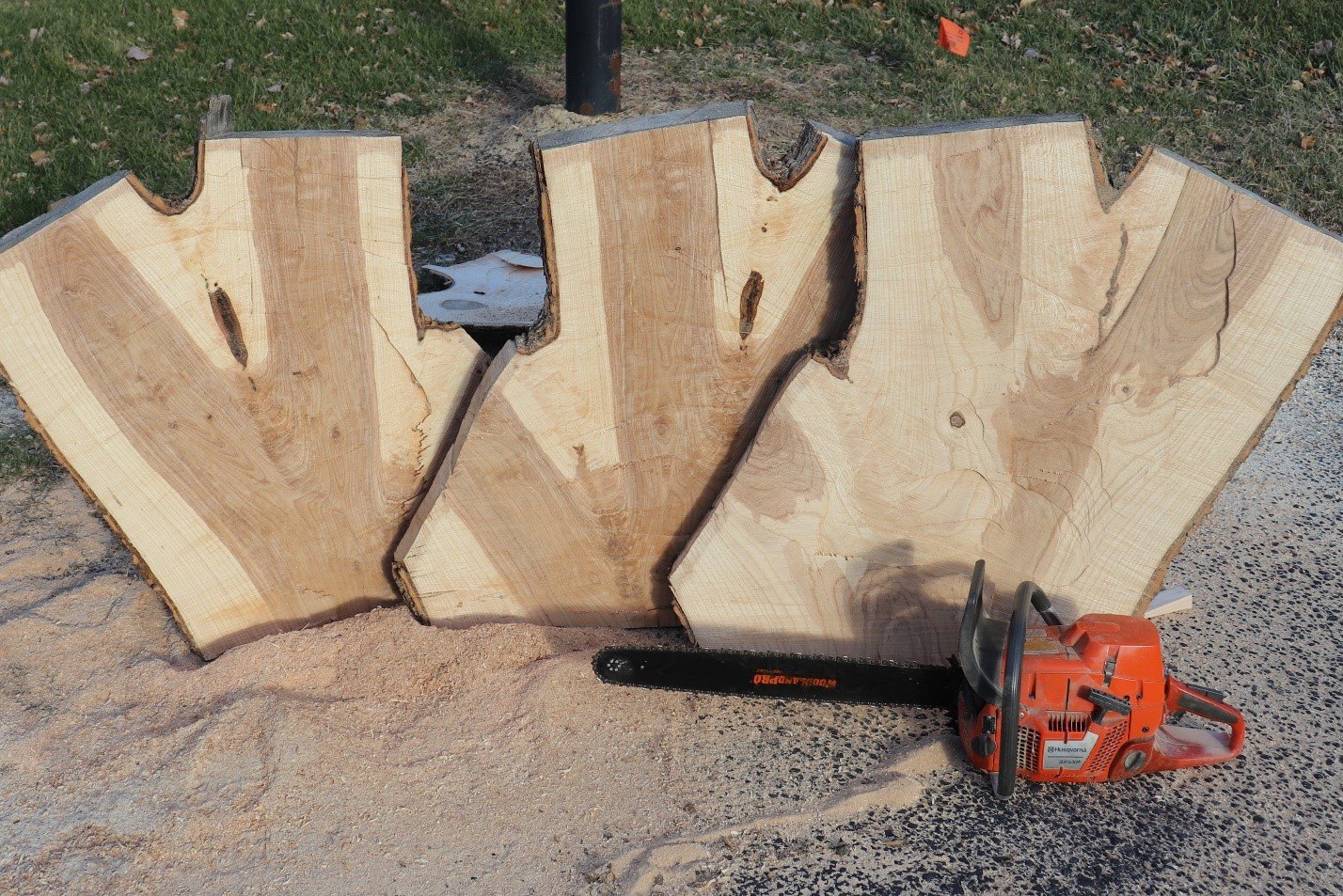 You don't have to rely strictly on lumber yards or hardwood suppliers for your woodworking material.
Continue Reading
This is a fun time of year to be a woodworker, because everyone loves a handmade gift. If you still haven't decided what to make for people on your...
Continue Reading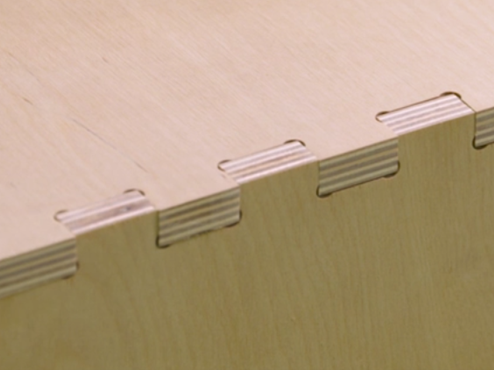 Did you know you can cut finger joints on your CNC router? Here's what you need to know to make this joint.
Continue Reading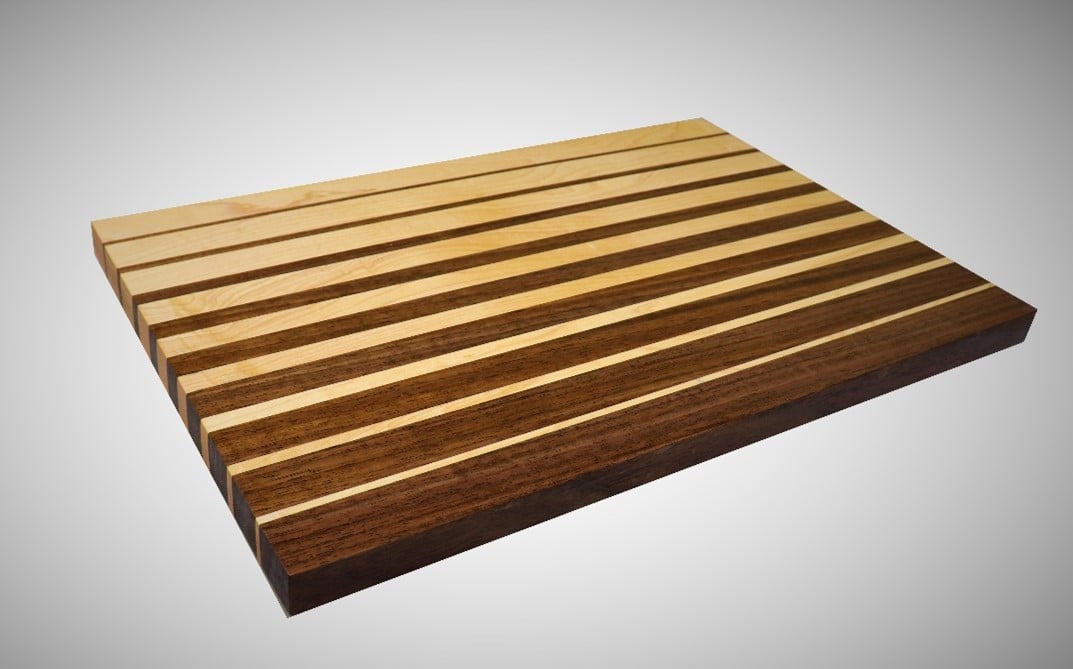 In the past I ran a business with my father where we sold a variety of wooden products, and one of our all-time best sellers was this contrasting...
Continue Reading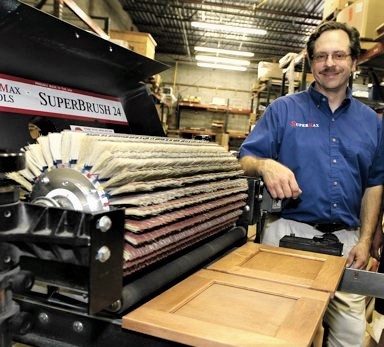 Warren Weber has spent a large portion of his career with a focused vision to help woodworkers to be more efficient in their shops, working on...
Continue Reading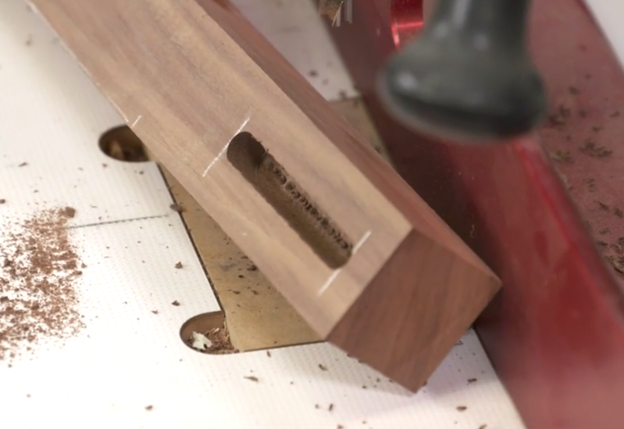 Need to make mortises for an upcoming project? One of the easiest ways to make them is by using a drill press equipped with a Forstner bit. The...
Continue Reading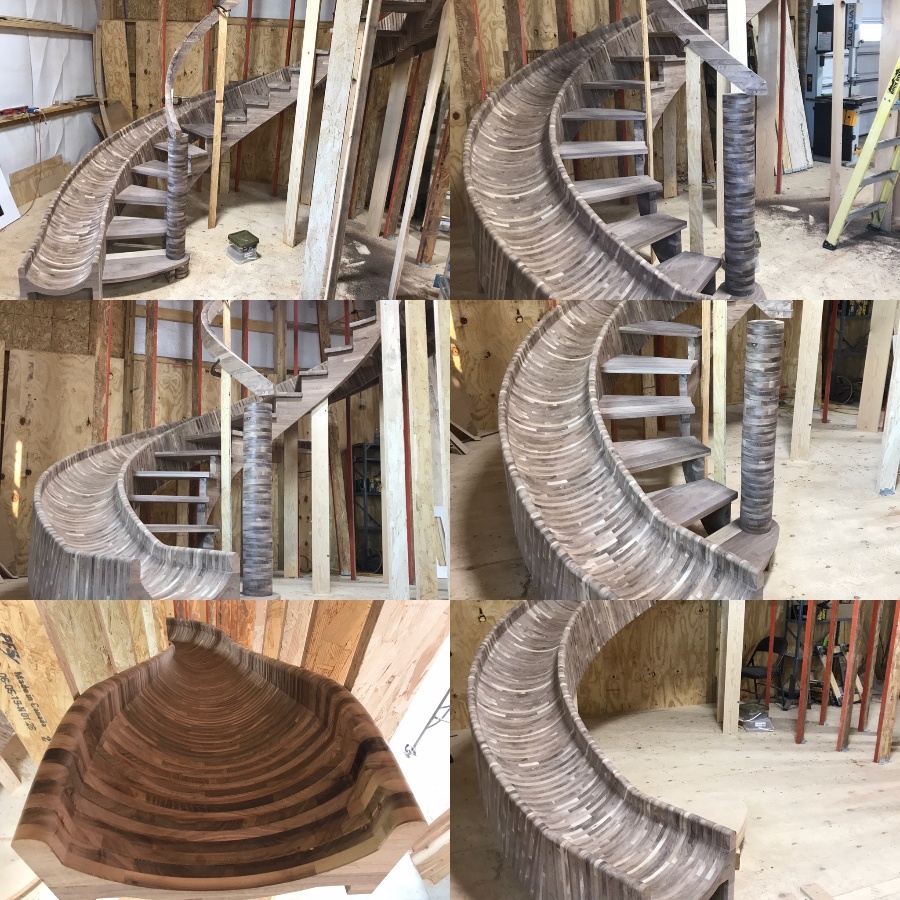 From a 7 foot prototype to a 33-foot long slide, Top Tread Stairways is putting this slide and stairway combo at the top of their Most Unique Project...
Continue Reading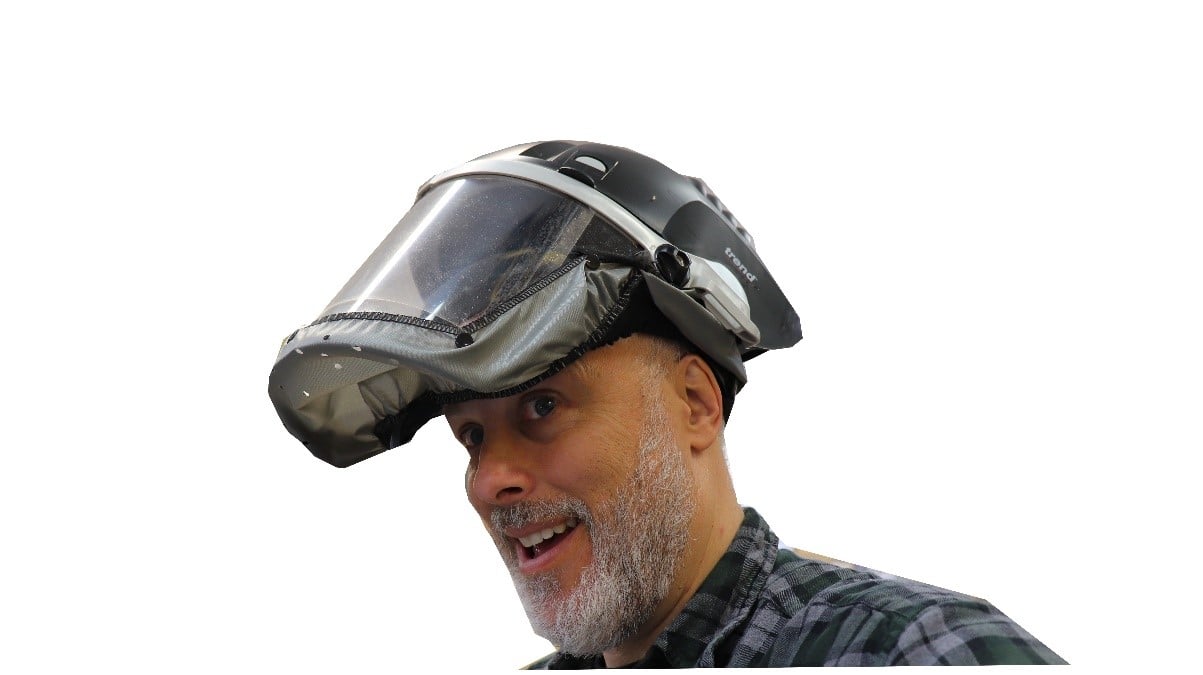 I'm addicted to woodturning, and I can no longer deny it. As part of fully embracing this passion, I have accepted two factors associated with this...
Continue Reading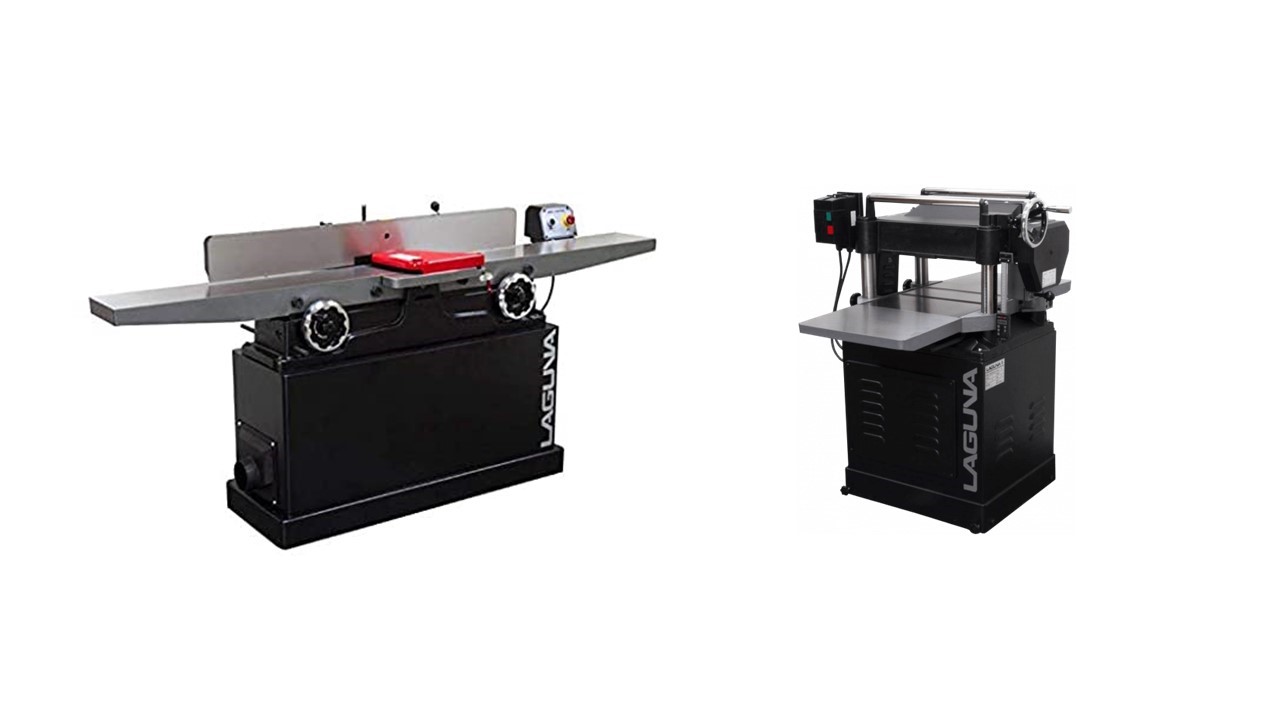 A jointer and planer are mechanically similar; a set of knives that is powered by a motor, whirling away and removing stock from the surface as a...
Continue Reading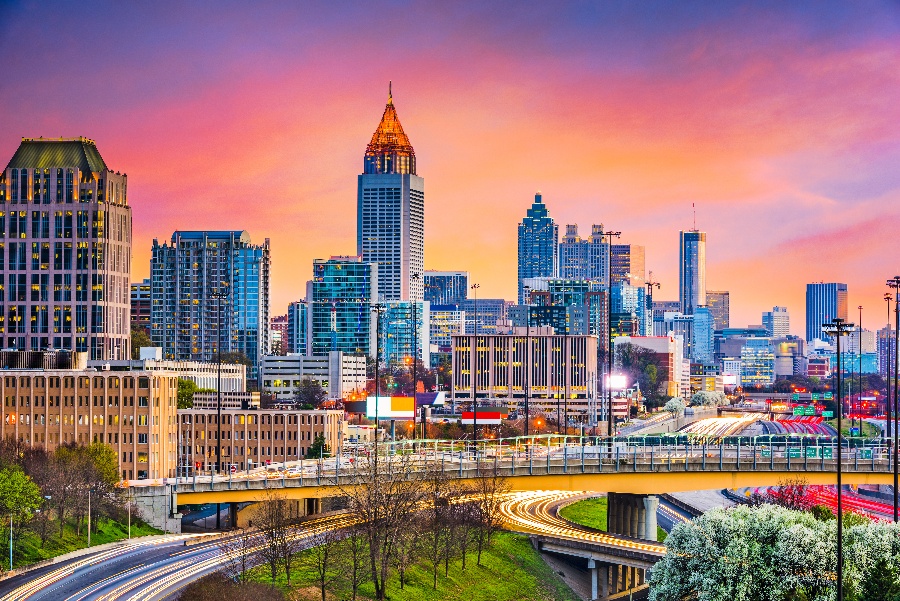 IMPORTANT UPDATE: Due to the recent influx of COVID-19 cases throughout the United States, the organizers of IWF 2020 have decided to cancel the...
Continue Reading