Topic: General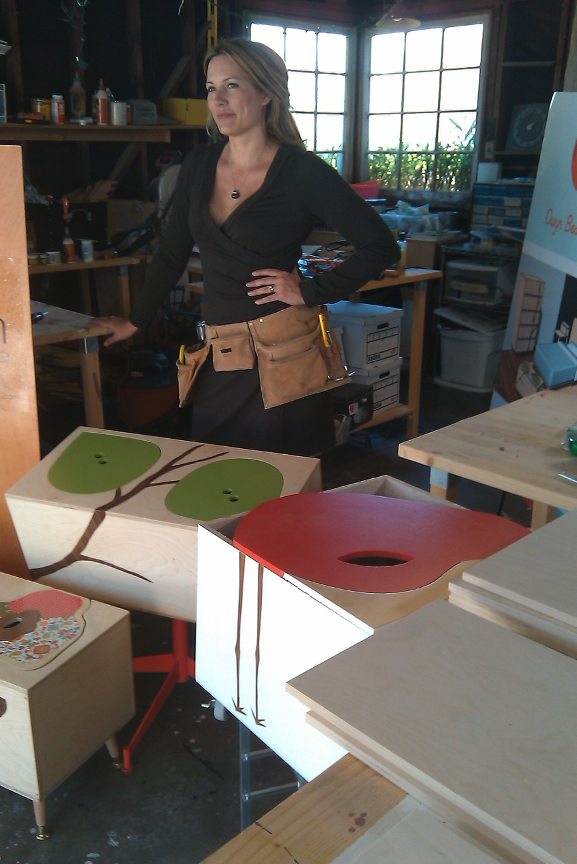 Like many successful woodworking business owners, Kiersten Hathcock started out with a mission. But Kiersten's mission was surprisingly modest...
Continue Reading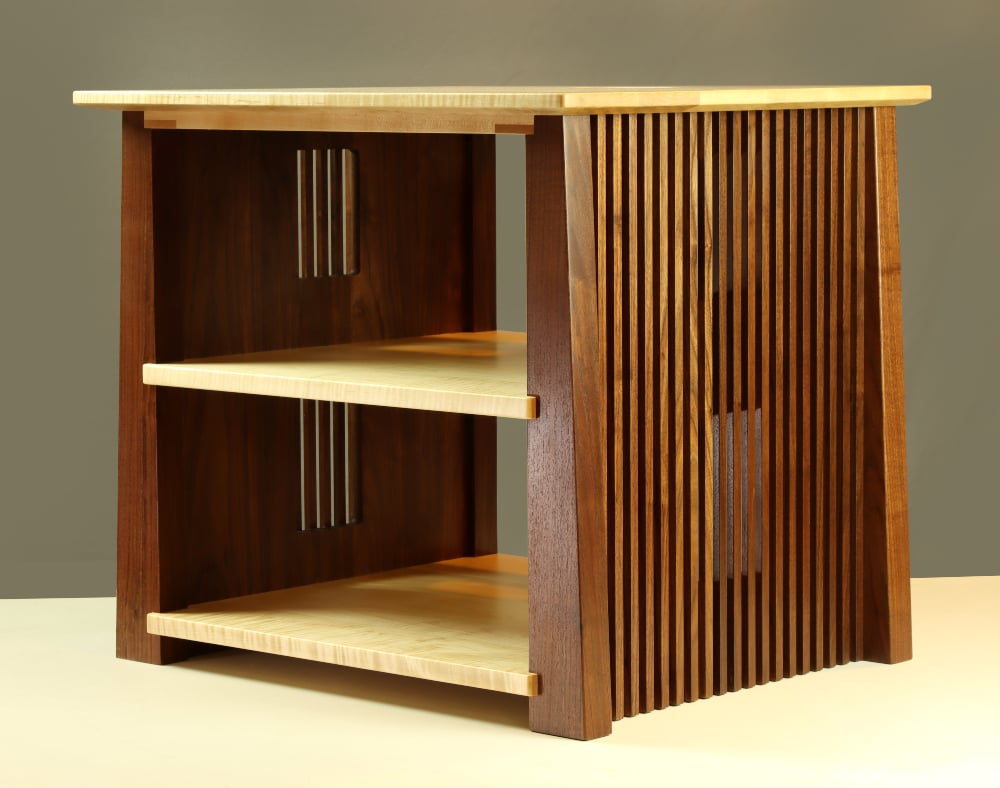 Woodworking projects come in all shapes and complexity levels. My favorite projects are medium-sized like a cabinet or coffee table, with a little...
Continue Reading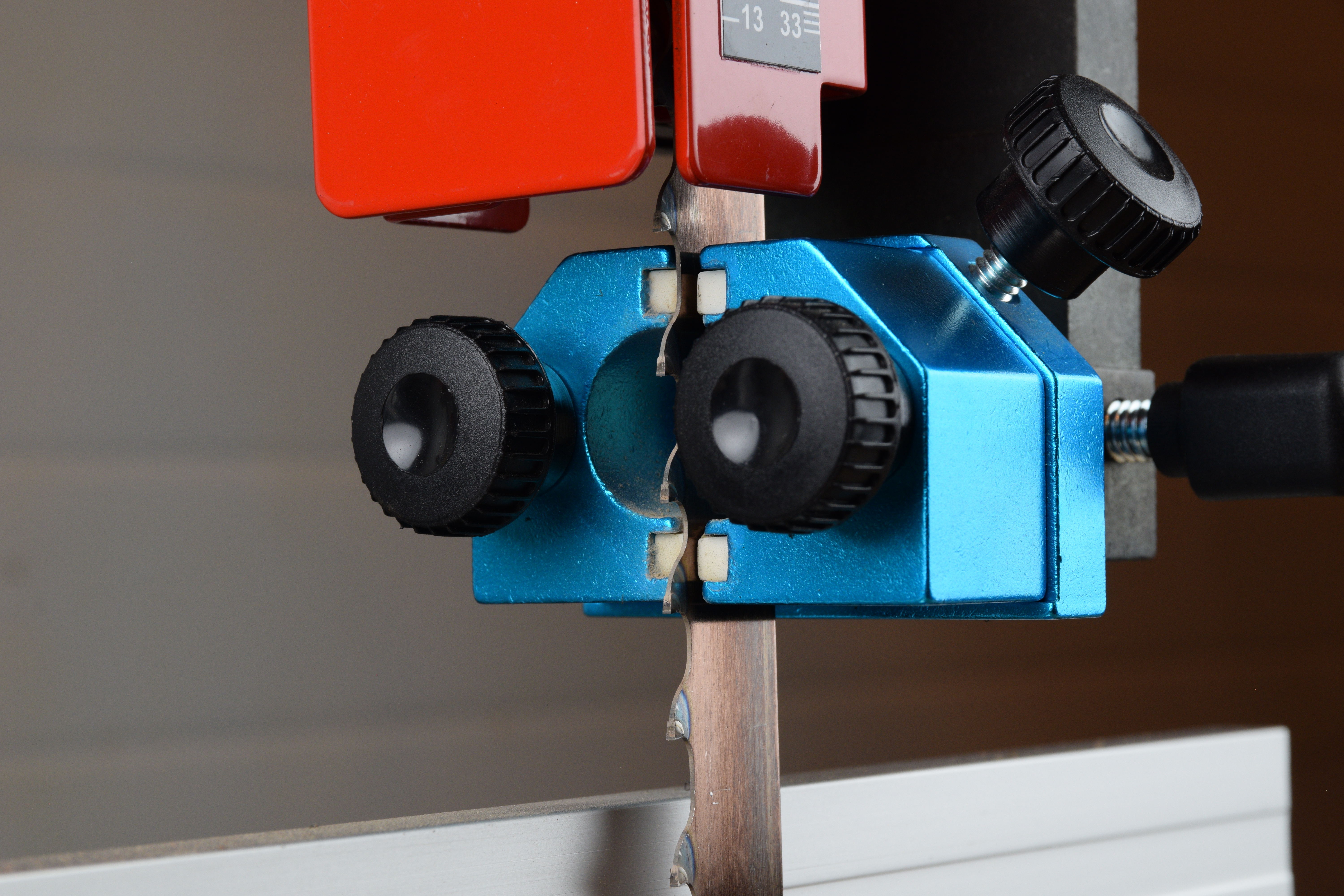 Resaw King. A carbide tipped bandsaw blade has to be the number one wood shop accessory. Equip your 1412 bandsaw with a ¾" wide Resaw King blade...
Continue Reading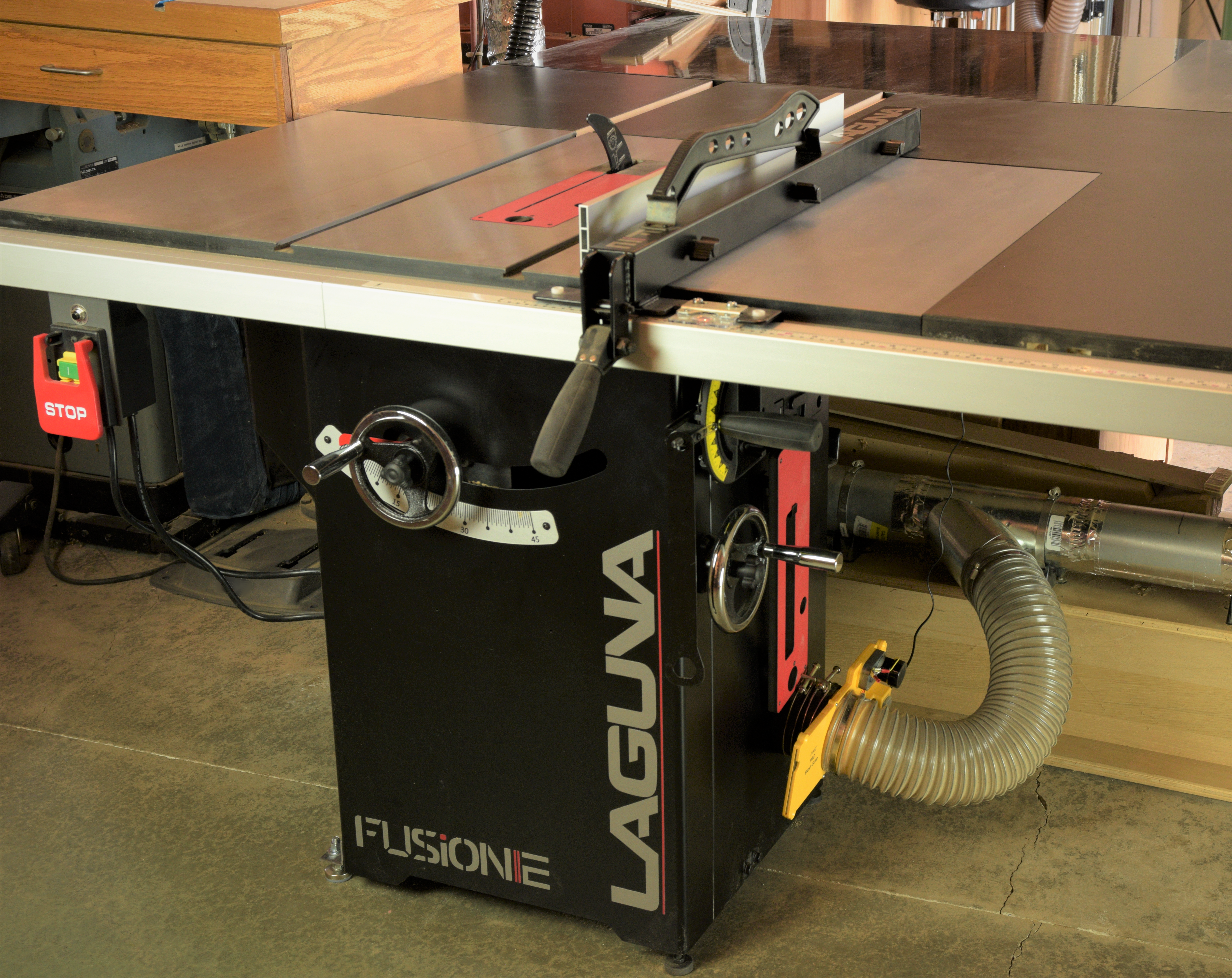 Tablesaw. Well, it probably comes as no surprise that a tablesaw is the centerpiece of most any shop. Even in a small or mid-sized woodshop, I...
Continue Reading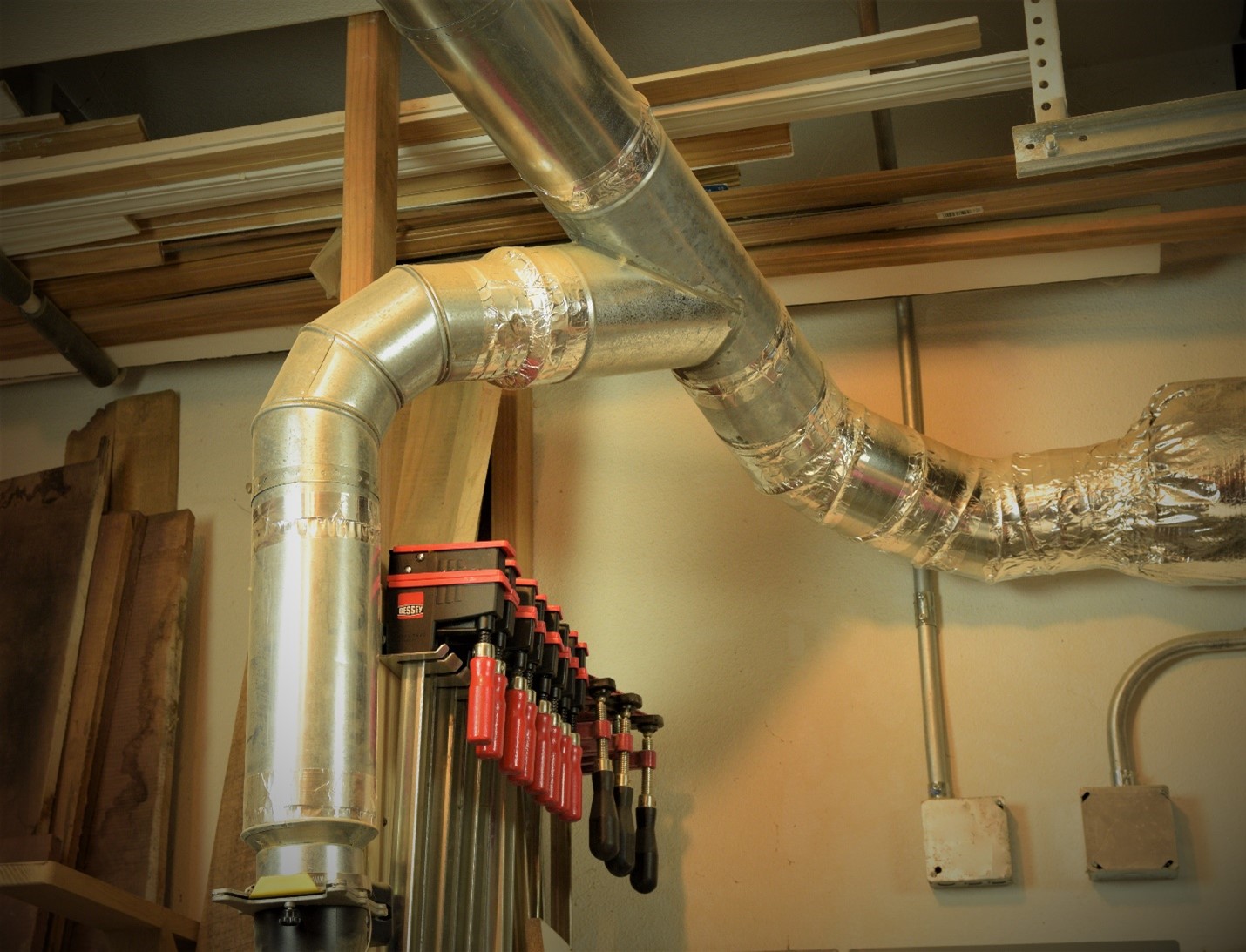 In a busy woodshop, you're likely to find a central dust collector with long lengths of piping connecting to various tools. When the ductwork is...
Continue Reading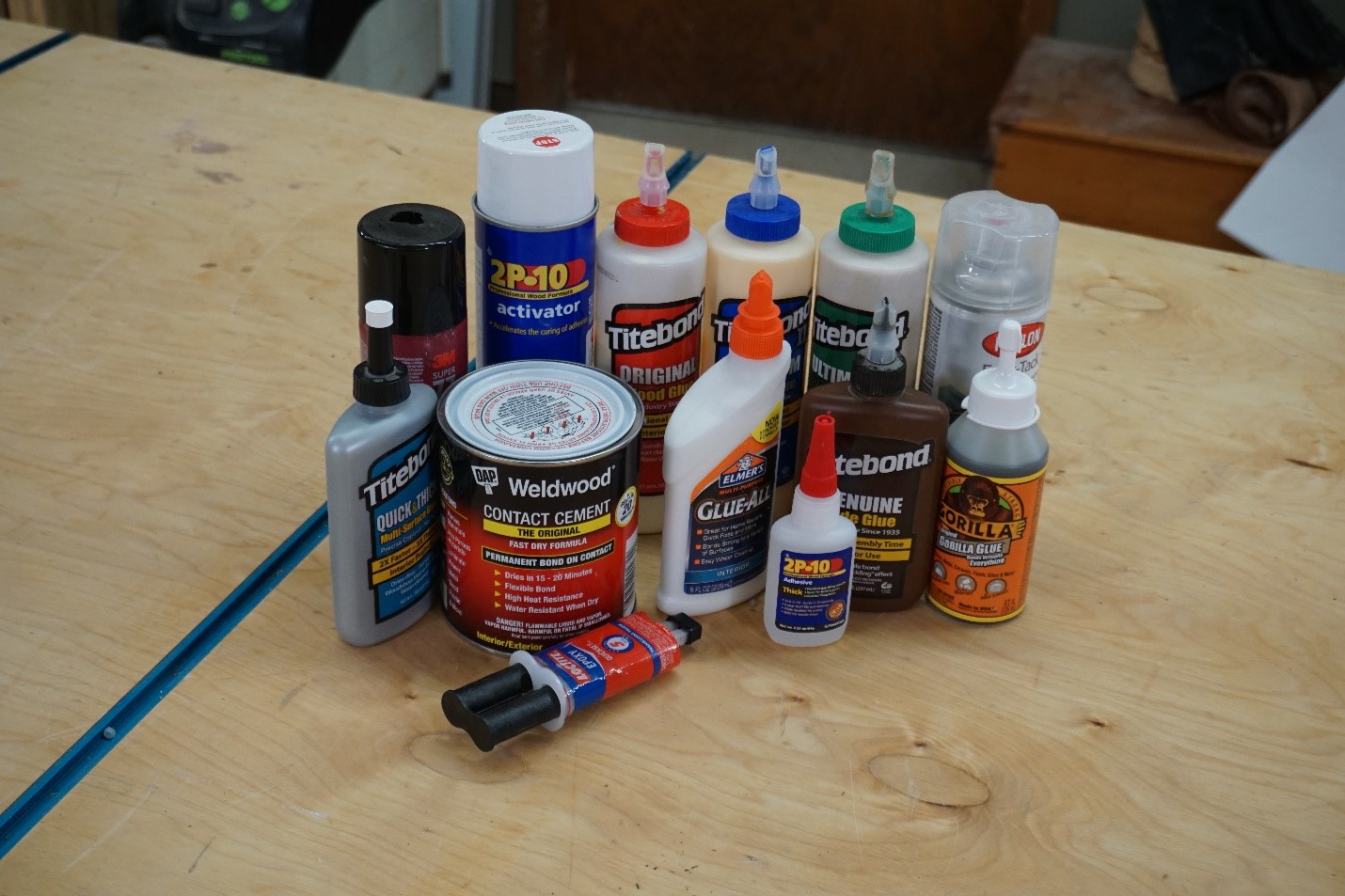 There are LOTS of glues in the marketplace today. Like choosing the right tool for the jobs in your shop, you need to make sure you're choosing...
Continue Reading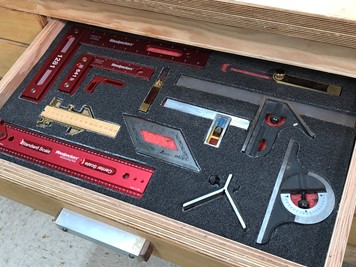 If you like to have a place for everything and everything in its place, you're going to love Kaizen foam. It's easy to work with and provides a...
Continue Reading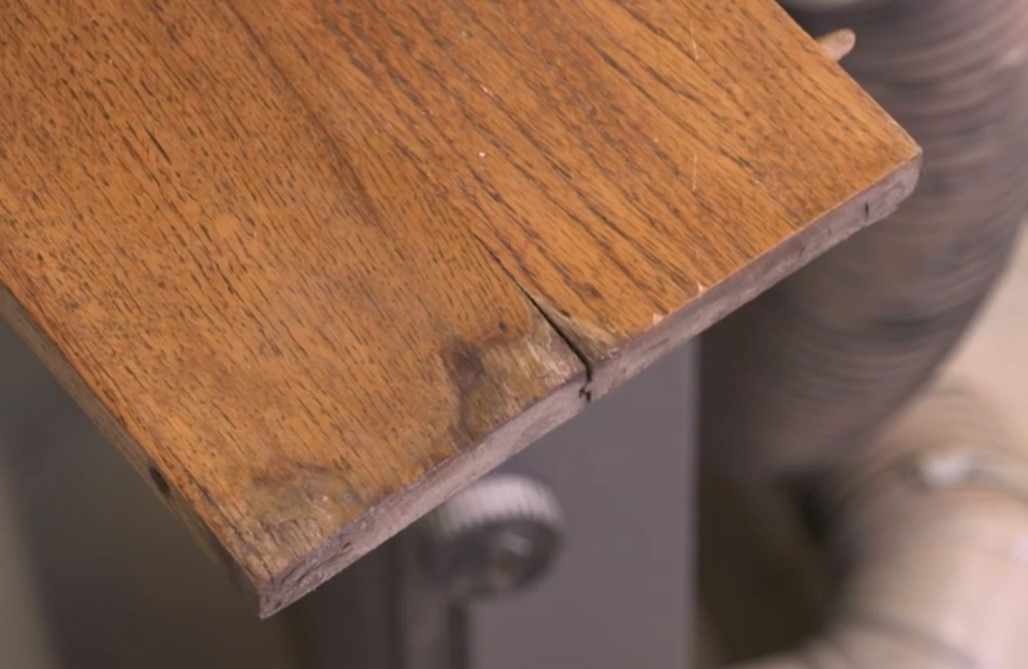 If you do any woodworking at all, I bet people bring you items like this all the time. This table leaf is from an older table that the owner...
Continue Reading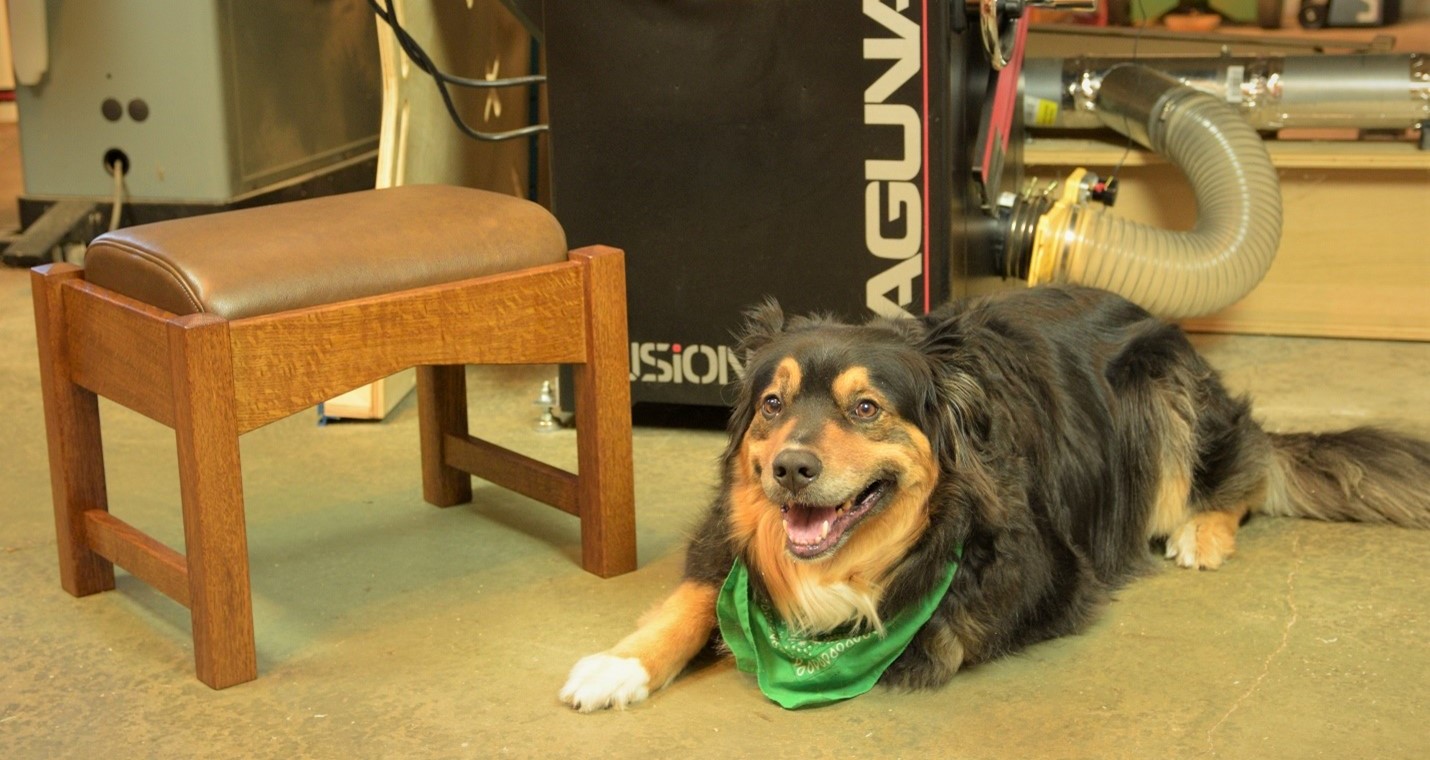 I like to restore antique furniture, especially when it's a classic piece of arts and crafts history. My favorites are rocking chairs and...
Continue Reading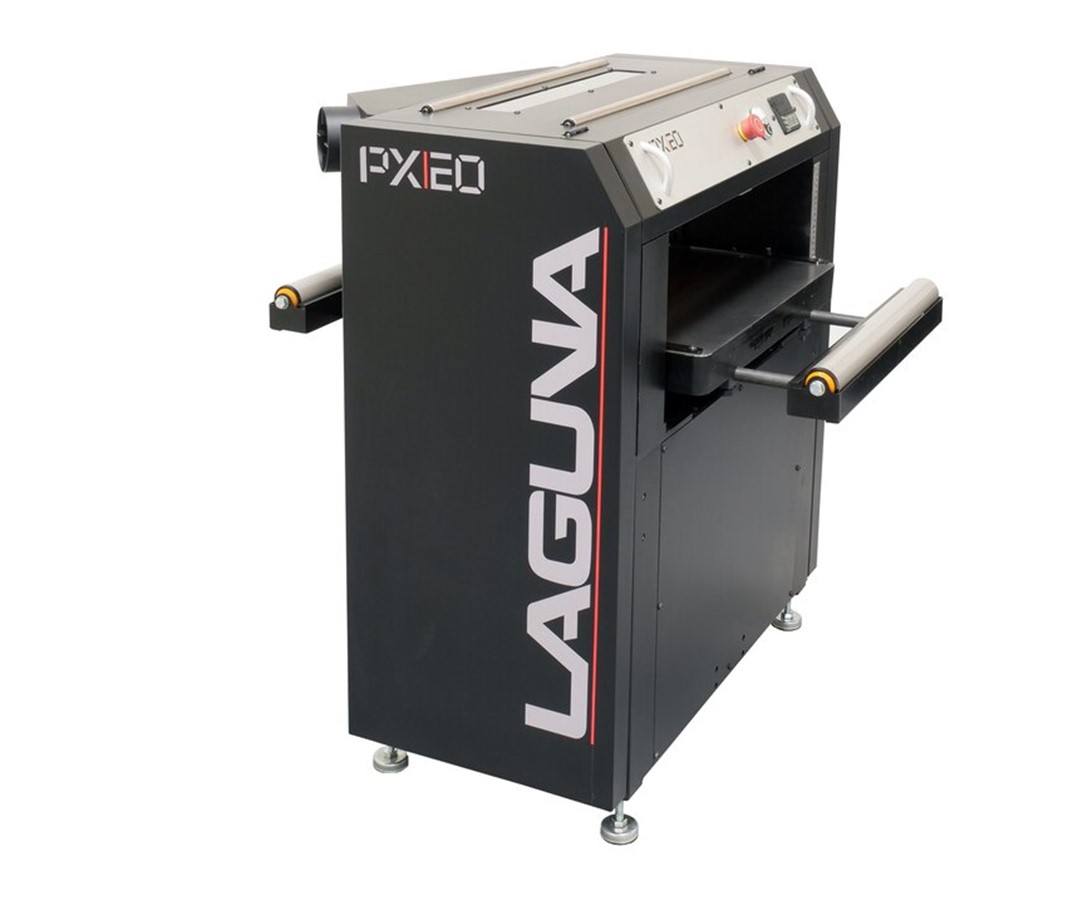 I drove about three hours north into the Seattle area to get my hands on one of the new PX series planers from Laguna. The PX20 boasts a 20"...
Continue Reading