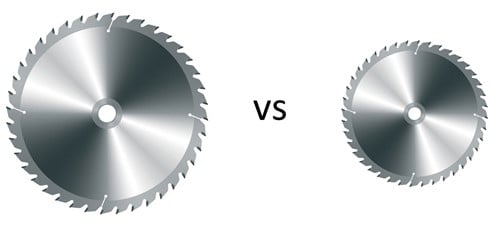 Most woodworkers own a table saw, and the majority of those saws have a 10" blade installed on them.
Continue Reading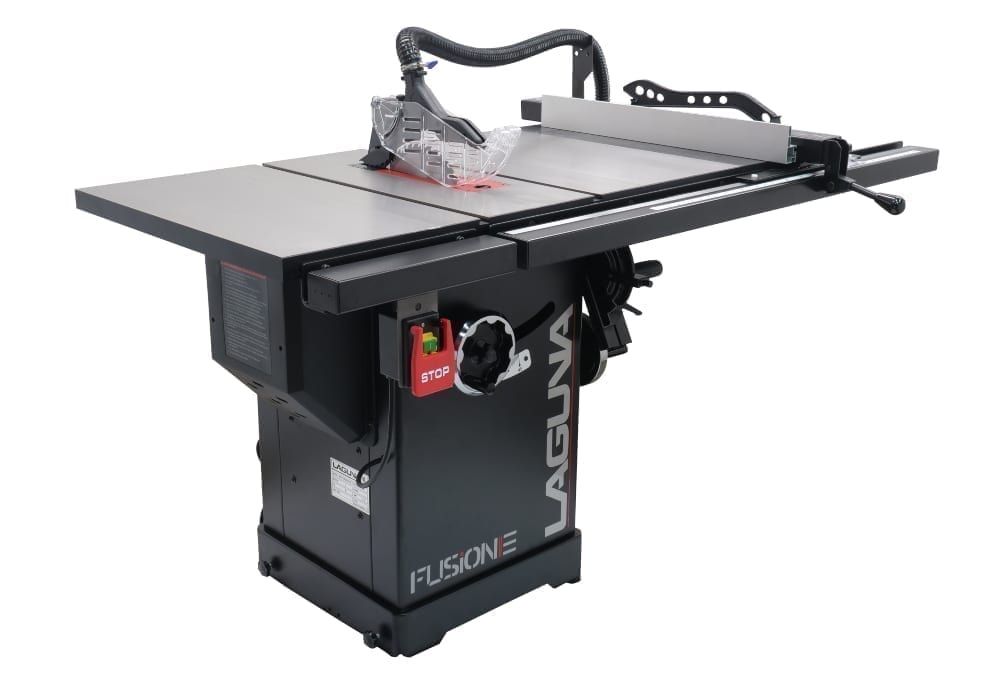 Tenons and half lap joints can easily be cut on a table saw equipped with a dado head. Tenons, of course, accompany mortises in mortise and tenon...
Continue Reading
The tablesaw dates back as far as the 16th and 17th centuries in various European countries. Although there are many different types of ...
Continue Reading