Topic: Woodworking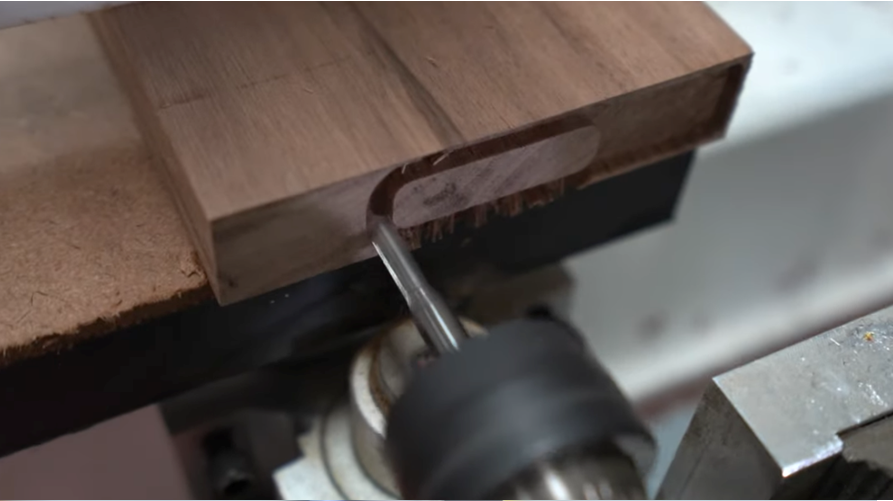 In woodworking, joinery is the method of connecting multiple pieces of wood. Joinery is critical to manufacturing cabinets, furniture, doors,...
Continue Reading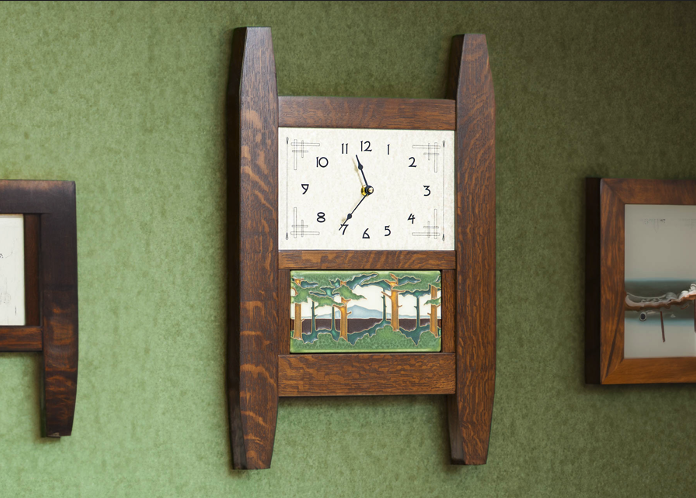 Make Time for This Great Project. Make yourself a handsome wall clock, or build it as a thoughtful gift. Either way, this slim wall-mounted clock...
Continue Reading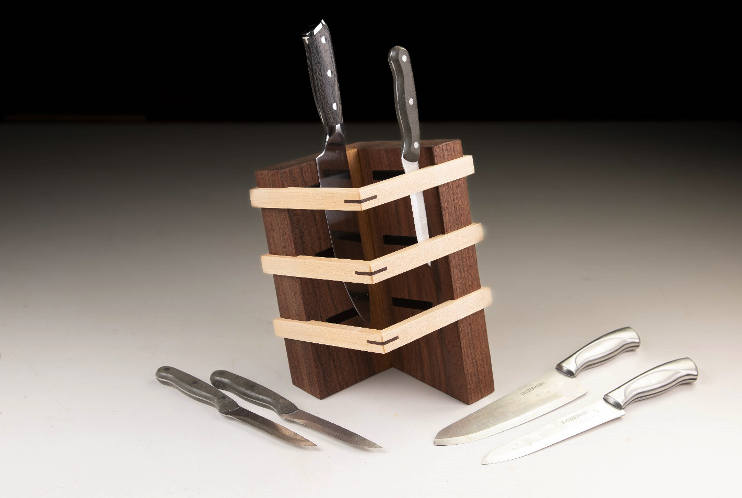 To Watch The Full Step-By-Step Video On How To Make A Magnetic Knife Holder, CLICK HERE Solid Walnut and Maple. A magnetic knife holder is a great...
Continue Reading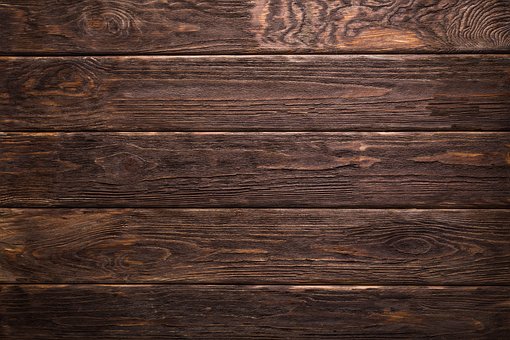 Woodworking is the art of cutting, shaping, and joining wood into functional or decorative pieces. A craftsman could produce anything from heirloom...
Continue Reading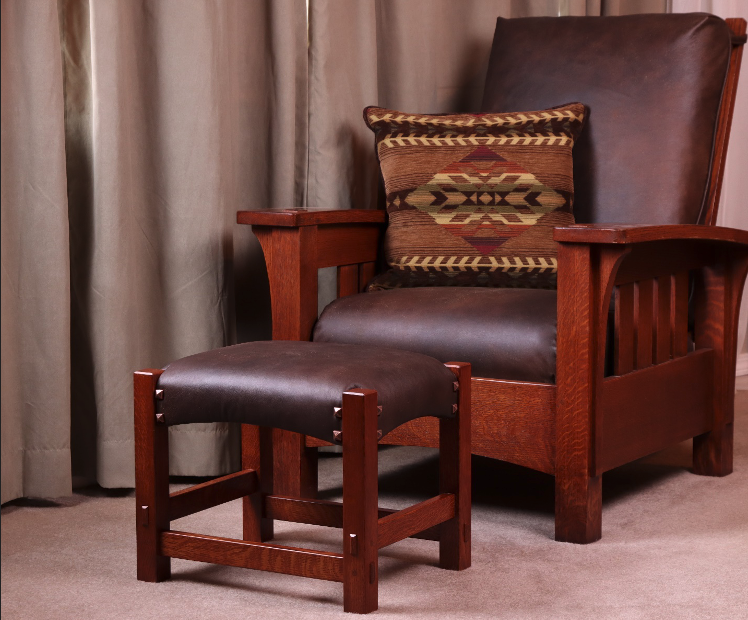 If you have an existing piece of furniture and want to add additional pieces in the room to match, you'll need to learn about matching finishes....
Continue Reading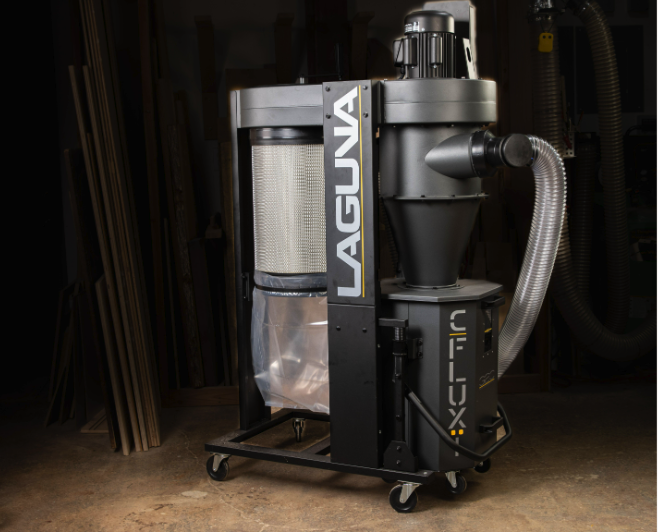 The Cflux-1 Cyclone Dust Collector contains some new features while maintaining the user-friendly and innovative attributes of the previous model....
Continue Reading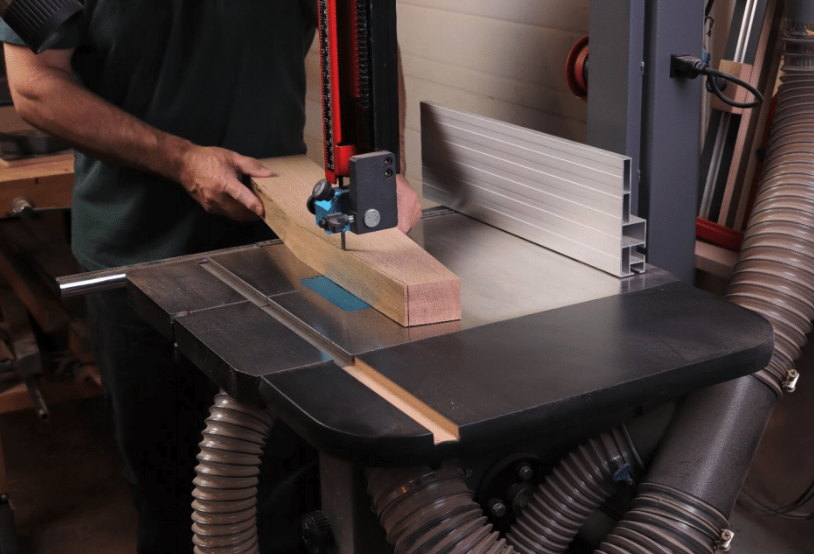 A tapered cut may seem like a simple thing to do in the wood shop. After all, you may have made dovetail joints and other complicated joinery for...
Continue Reading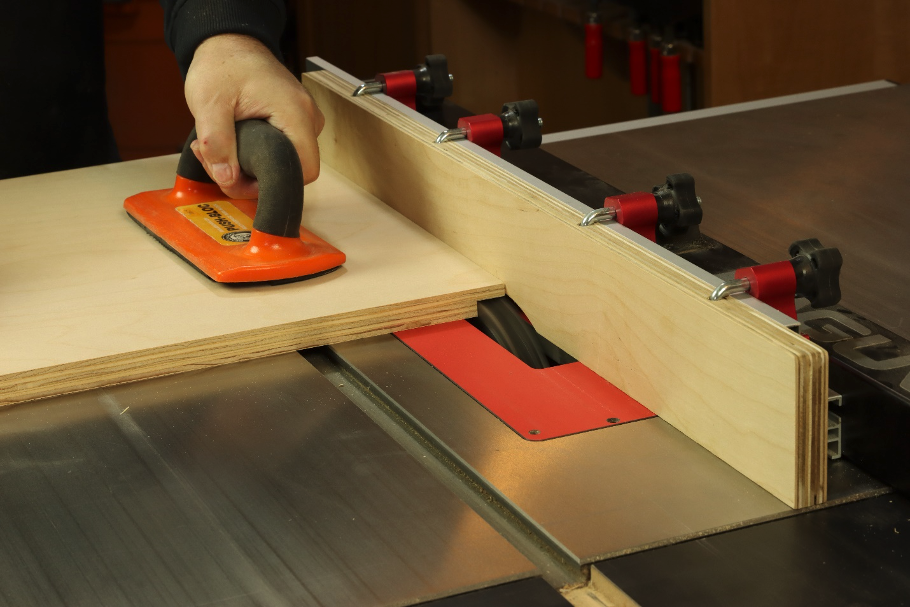 Rabbets RuleIn the world of cabinetry, there's no quicker or easier joint than a rabbet. Cabinet makers rely on them as a bread and butter joint used...
Continue Reading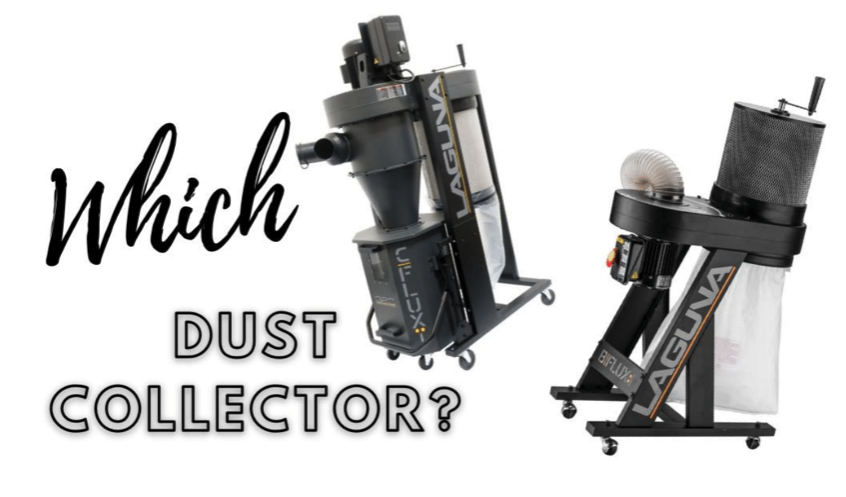 If you have any serious woodworking to do, you'll need an efficient dust collector to keep up with all those chips. But deciding on which model dust...
Continue Reading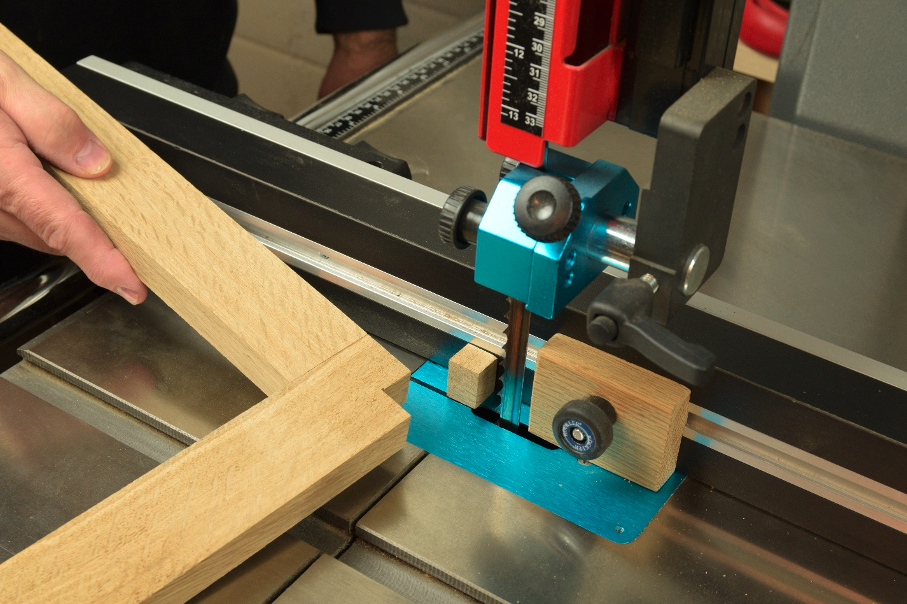 Having the right tool is great when starting a woodworking project, but having the right tool and perfect set up is even better.
Continue Reading