Topic: Tips Tricks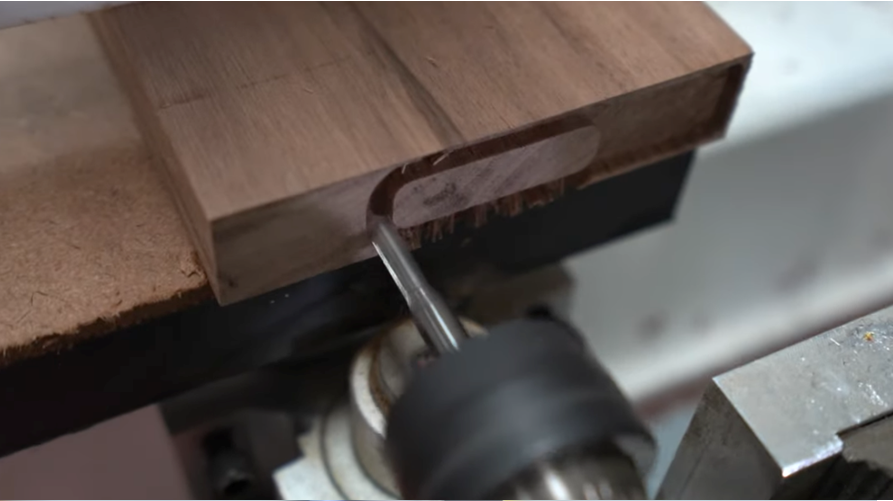 In woodworking, joinery is the method of connecting multiple pieces of wood. Joinery is critical to manufacturing cabinets, furniture, doors,...
Continue Reading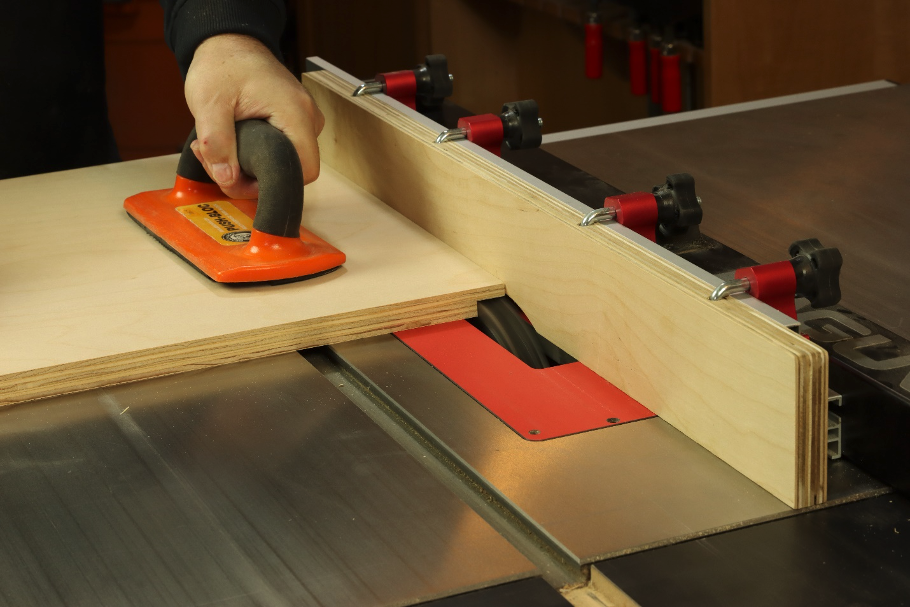 Rabbets RuleIn the world of cabinetry, there's no quicker or easier joint than a rabbet. Cabinet makers rely on them as a bread and butter joint used...
Continue Reading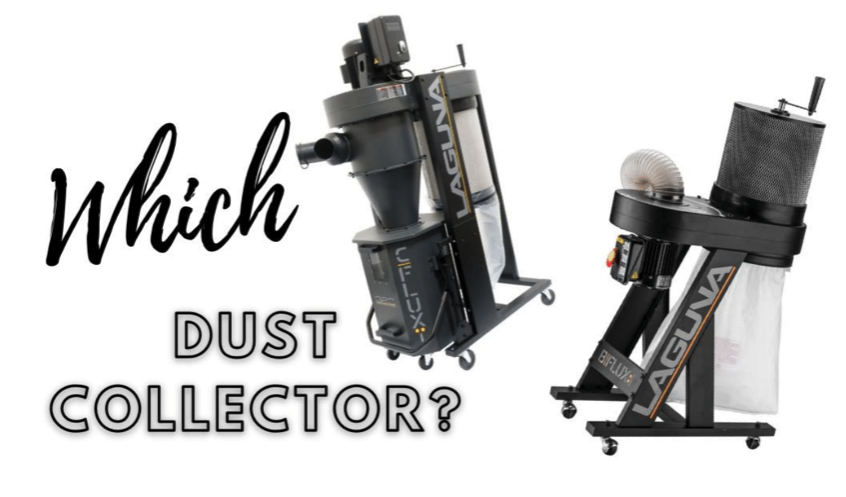 If you have any serious woodworking to do, you'll need an efficient dust collector to keep up with all those chips. But deciding on which model dust...
Continue Reading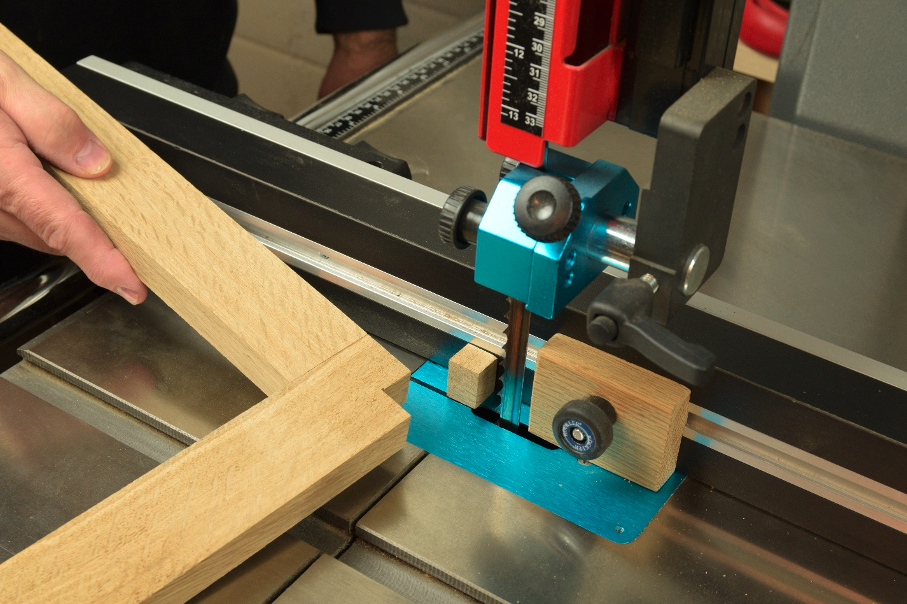 Having the right tool is great when starting a woodworking project, but having the right tool and perfect set up is even better.
Continue Reading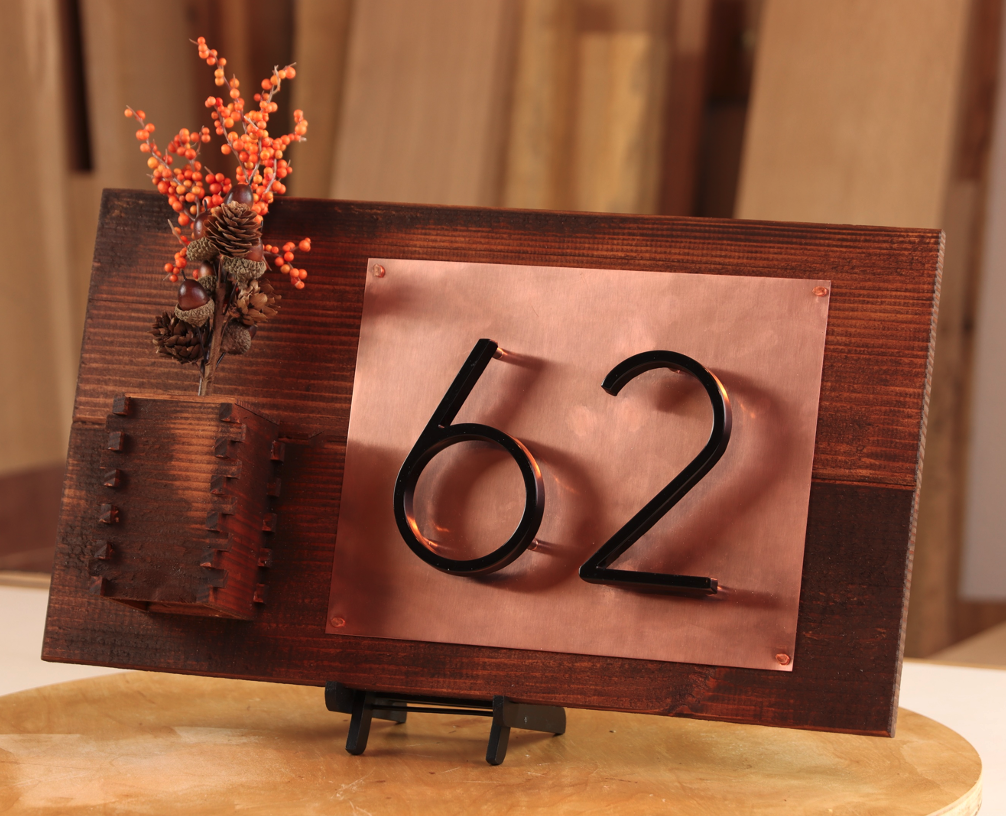 Looking for weekend project that will add to your homes curb appeal? This home address DIY plaque project will do just that.To get started with this...
Continue Reading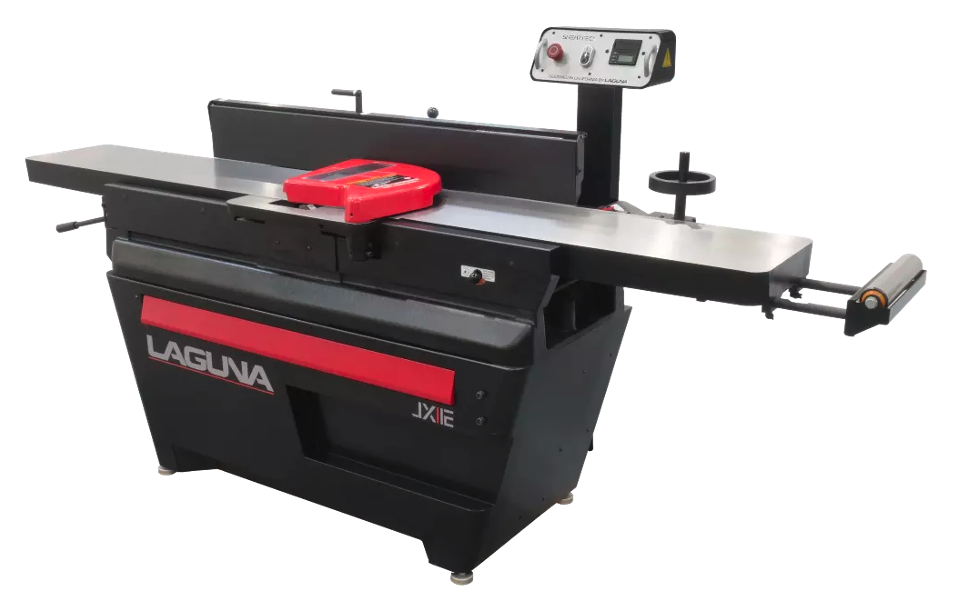 Woodworking jointers are one of those tools you didn't know you needed, until you have it. A jointer is the machine of choice to use when in need to...
Continue Reading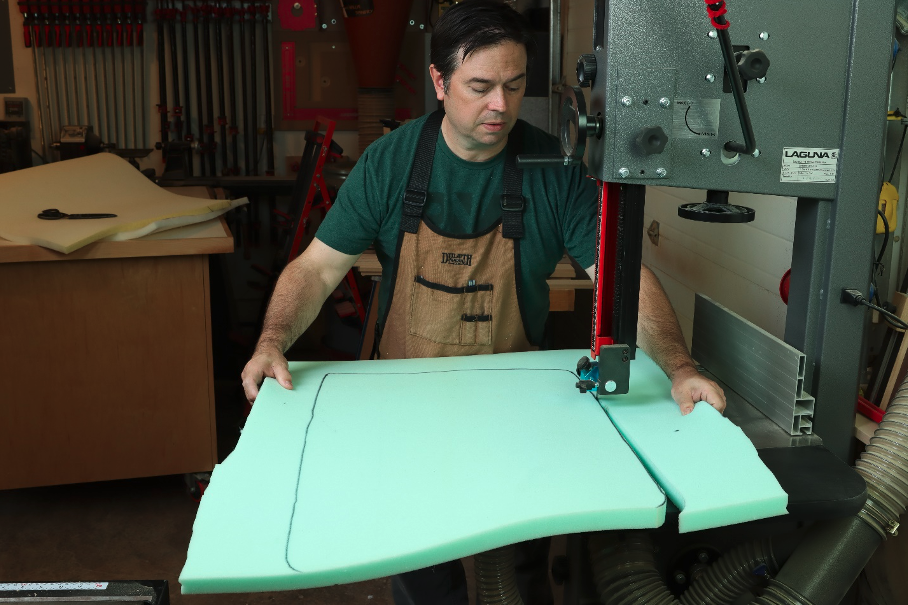 The nice thing about having a well-equipped woodworking shop is the versatility of the tools at your disposal. In my shop, I like the way a good...
Continue Reading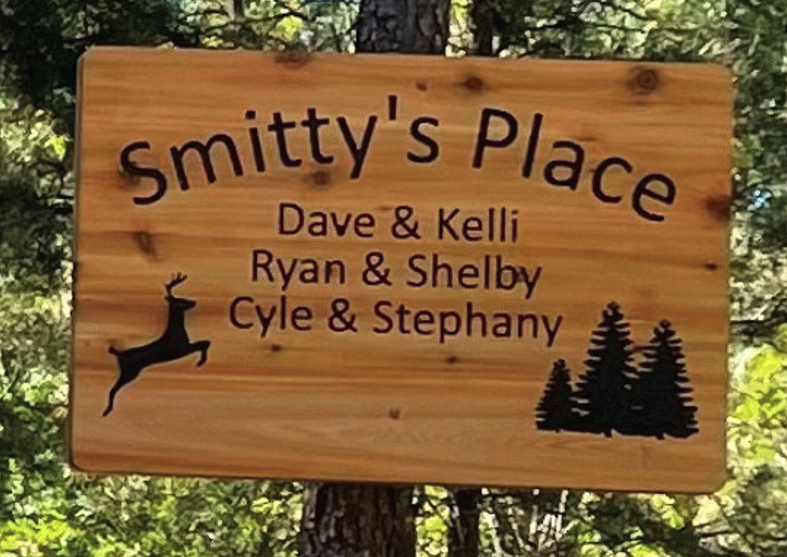 Intersted in making a painted sign? This 1-1/2" x 24" x 36" sign was made on a CNC. A number of steps were done to get this result, from glueing to...
Continue Reading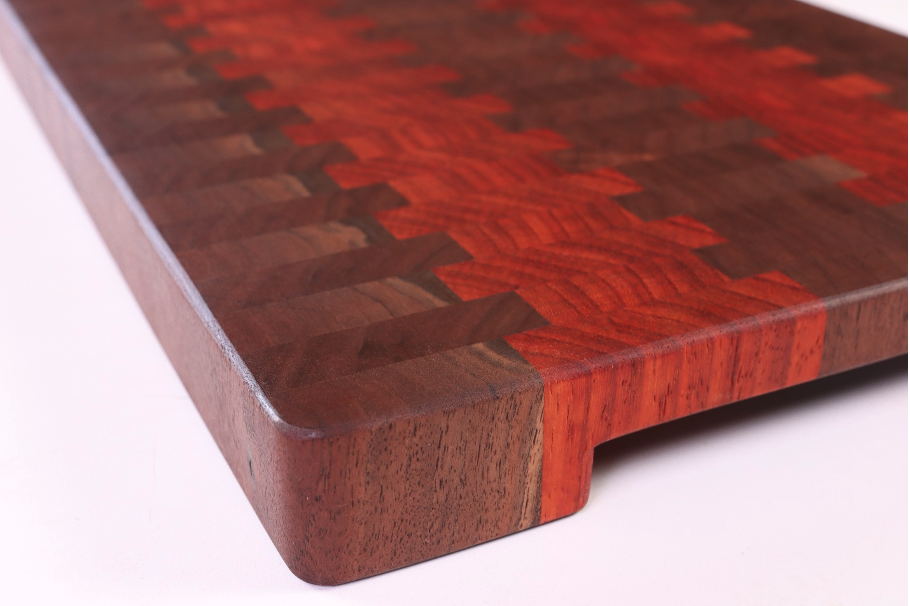 A cutting board might be one of the very first projects you tackle as a woodworker, but have you ever made an end grain cutting board? They make an...
Continue Reading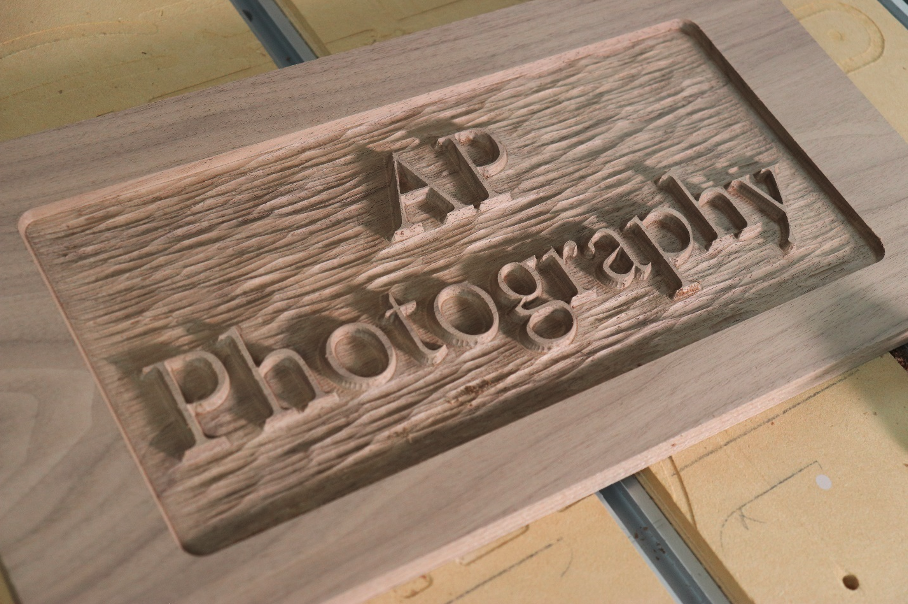 Creating a raised letter sign with a textured background is an easy tasks to do when using V-Carve Pro and your CNC router. Not only does the...
Continue Reading