Topic: Cnc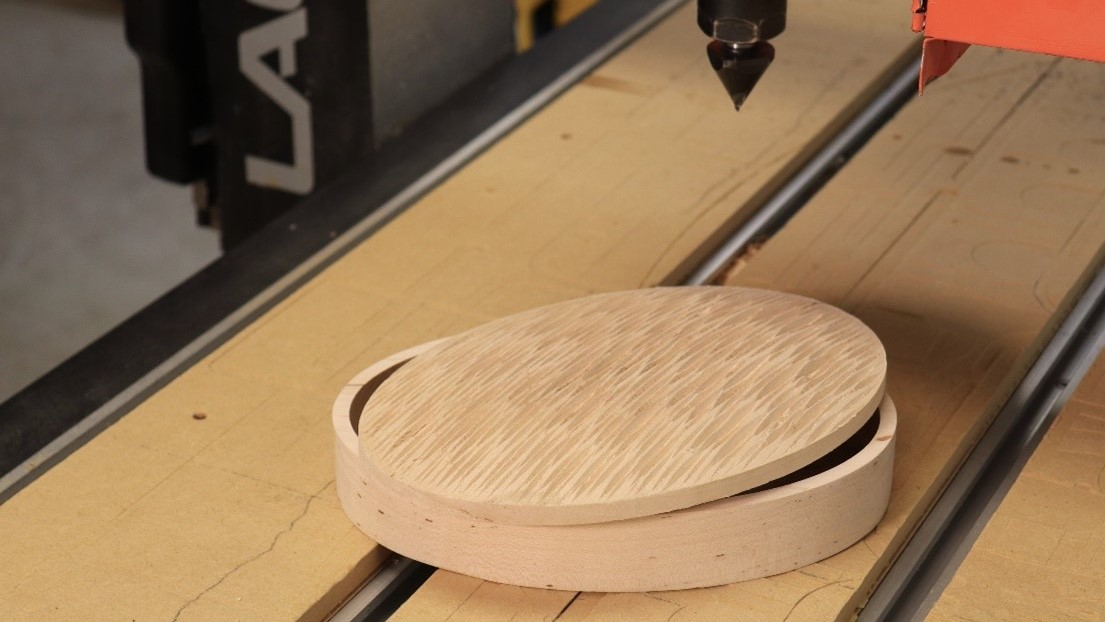 It's easy to create a hand-carved look on a domed lid using VCarve Pro software and your CNC router.
Continue Reading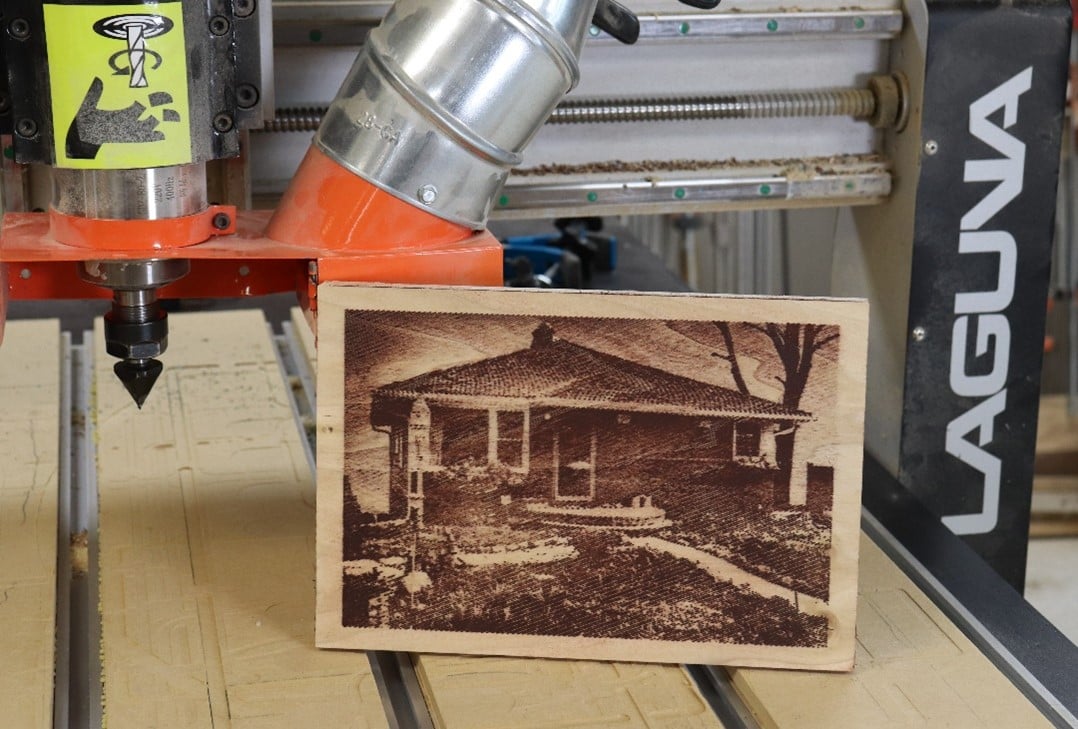 Use your CNC router, and a little wood stain, to turn pictures into engravings. The process produces a tintype appearance.
Continue Reading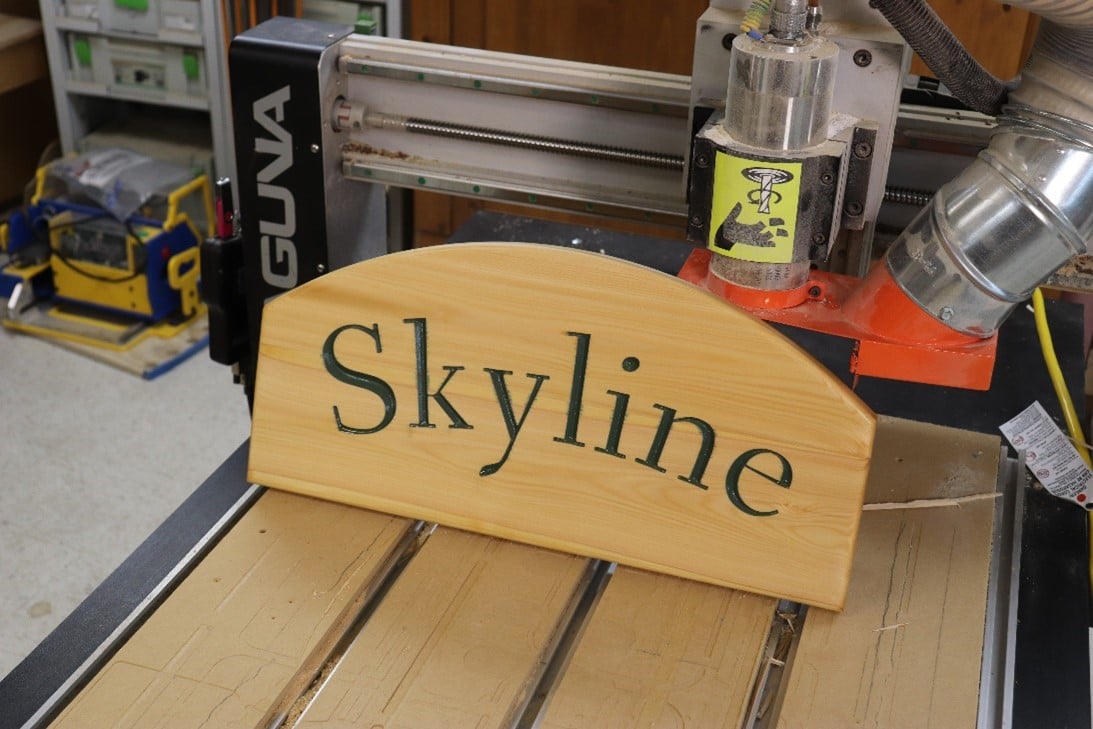 Sign making on a CNC router is very common. The letters you cut will really pop if they're painted. Here's an easy way to mask off the sign before...
Continue Reading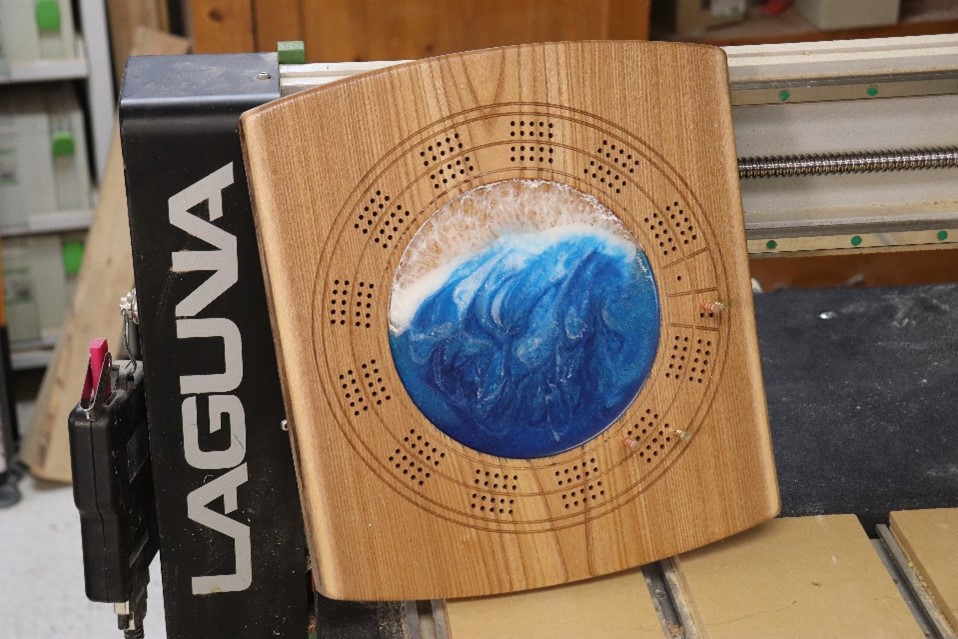 Looking for a cool gift for the cribbage player in your life? This board can be easily designed using VCarve Pro software. Add a little epoxy to...
Continue Reading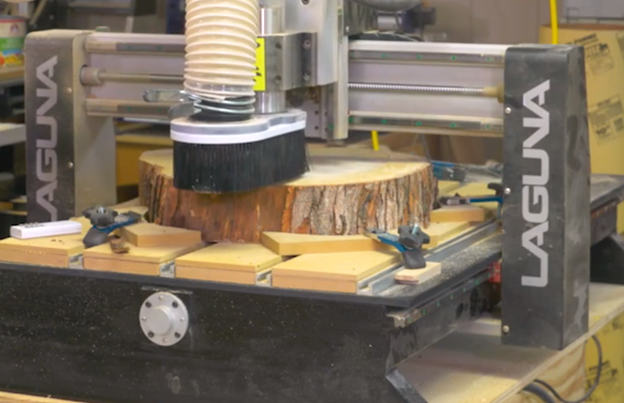 Sometimes, in CNC router work, you have to stop a toolpath in mid-path. It could be that you're called away from the machine, or that the run time on...
Continue Reading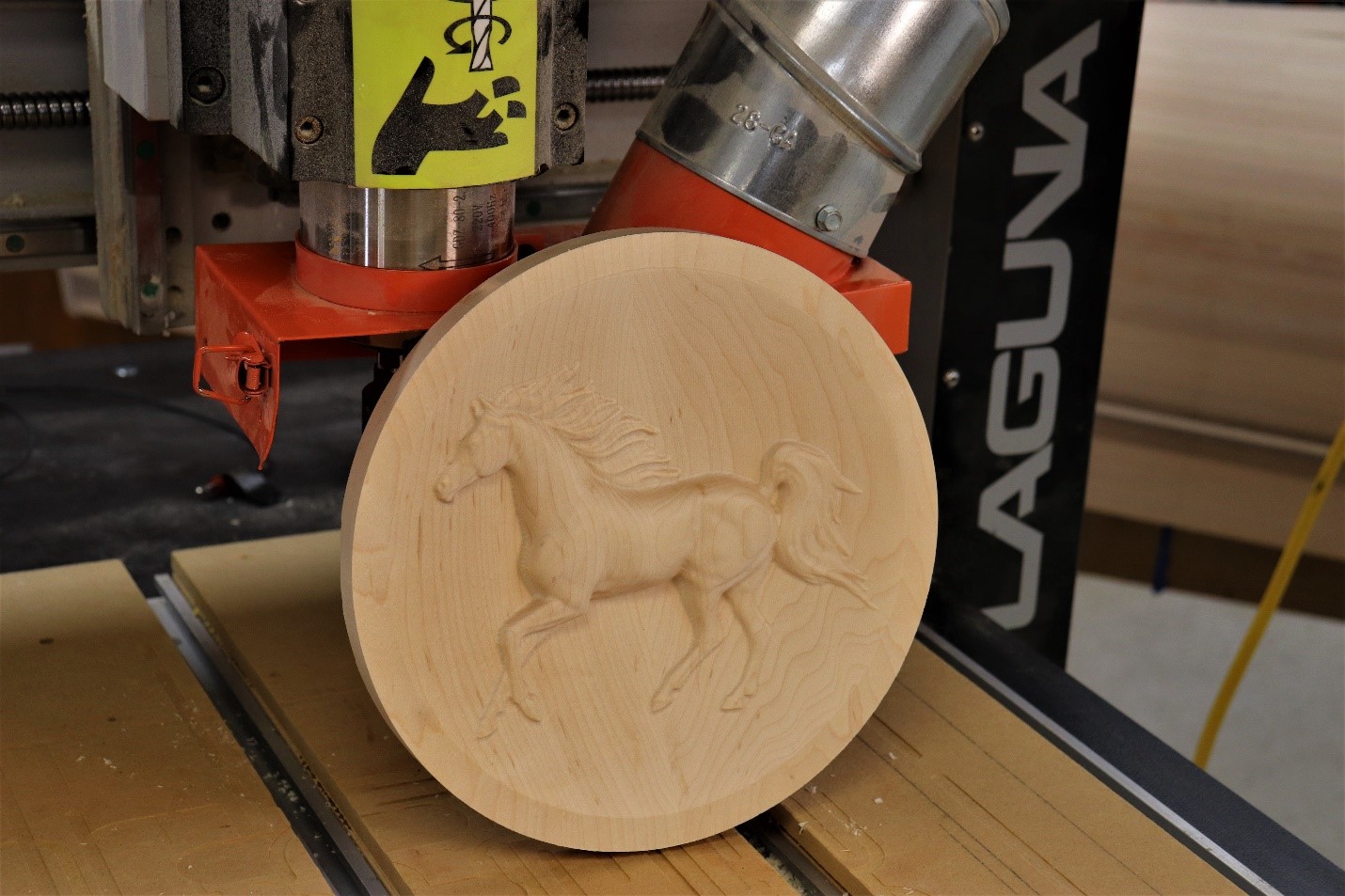 3D clipart is a wonderful way to enhance your CNC work. With the correct choice of toolpath and bits you can easily get incredibly detailed results.
Continue Reading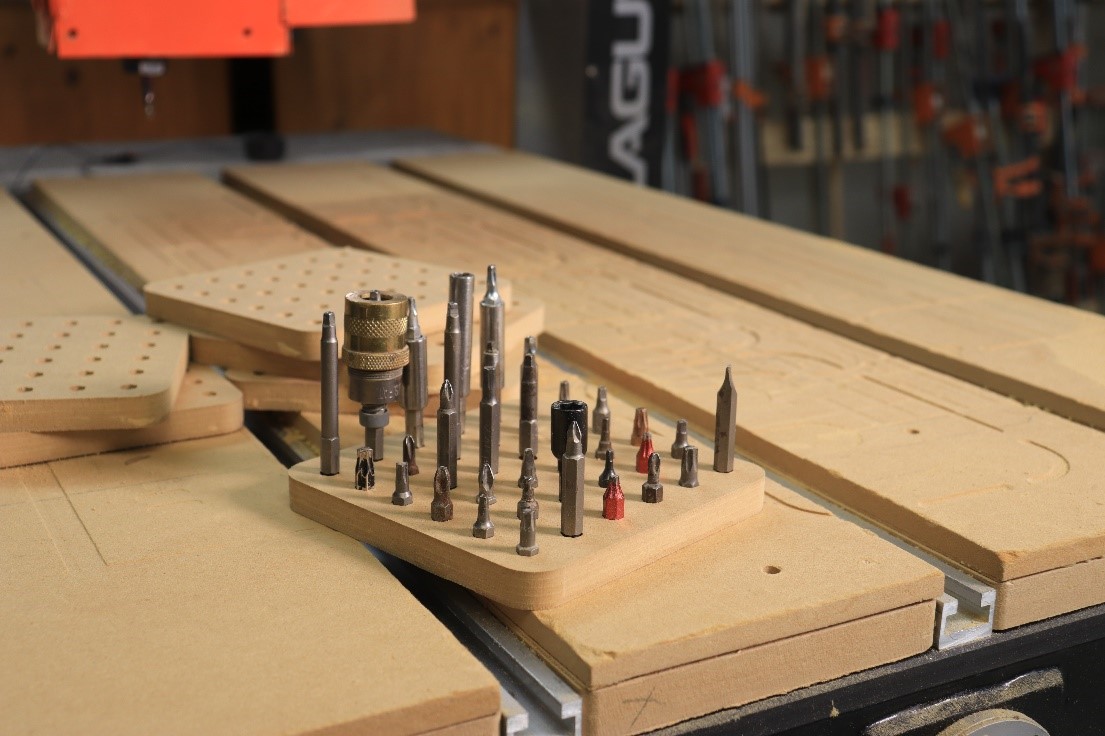 Don't leave all those hex drivers rattling around in a drawer. If you have a CNC router you can easily make a tray for them. Having them standing on...
Continue Reading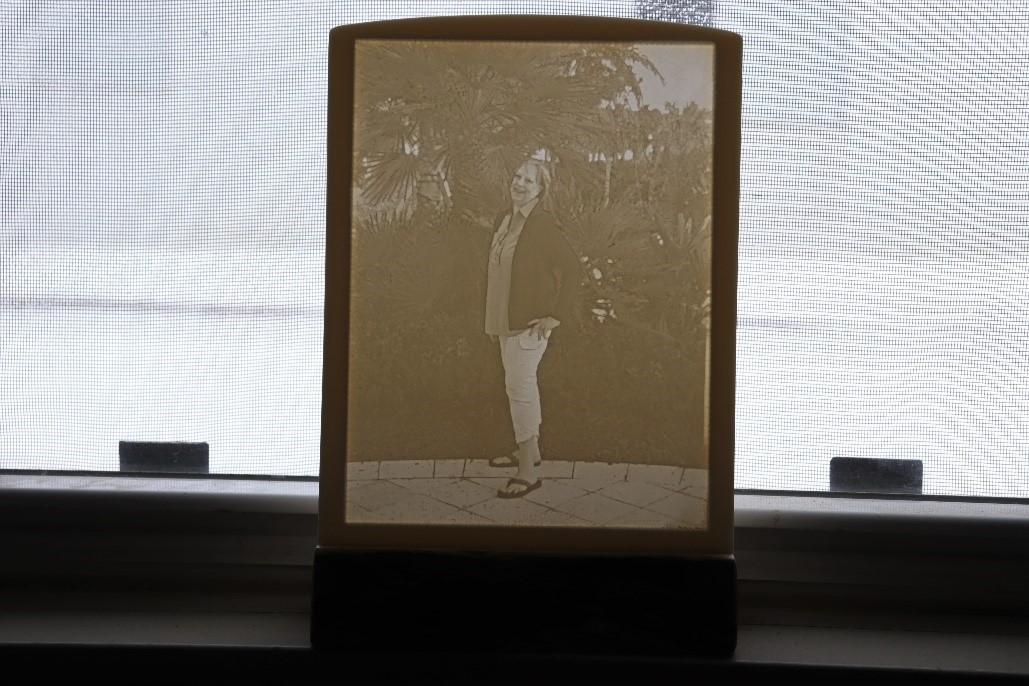 Lithophanes are amazing! What is a lithophane? It's an etched or carved piece that only shows an image when it's back lit. In this case, the carving...
Continue Reading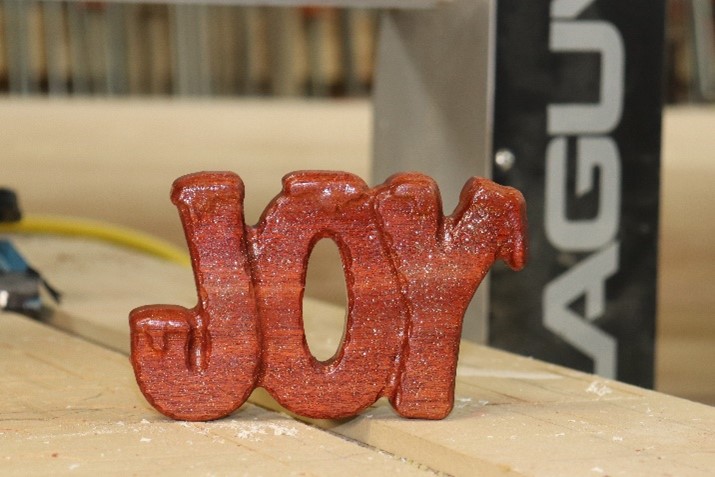 Here's a great CNC router project you can still kick out in time for the holidays. These are great stocking stuffers, and easy to batch out.
Continue Reading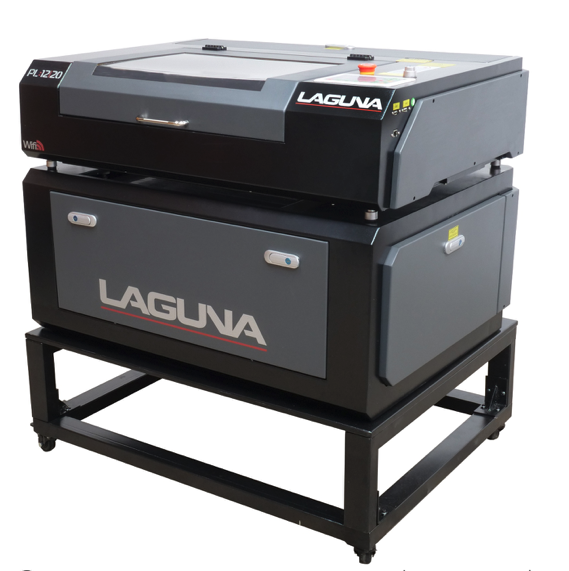 Laguna Tools has been providing the woodworking industry with innovative machinery since 1983. With an already outstanding lineup of automated,...
Continue Reading