When it comes to woodworking, the sky's the limit for creativity. If you have any of the Laguna Tools machines in your workshop, then you already...
Continue Reading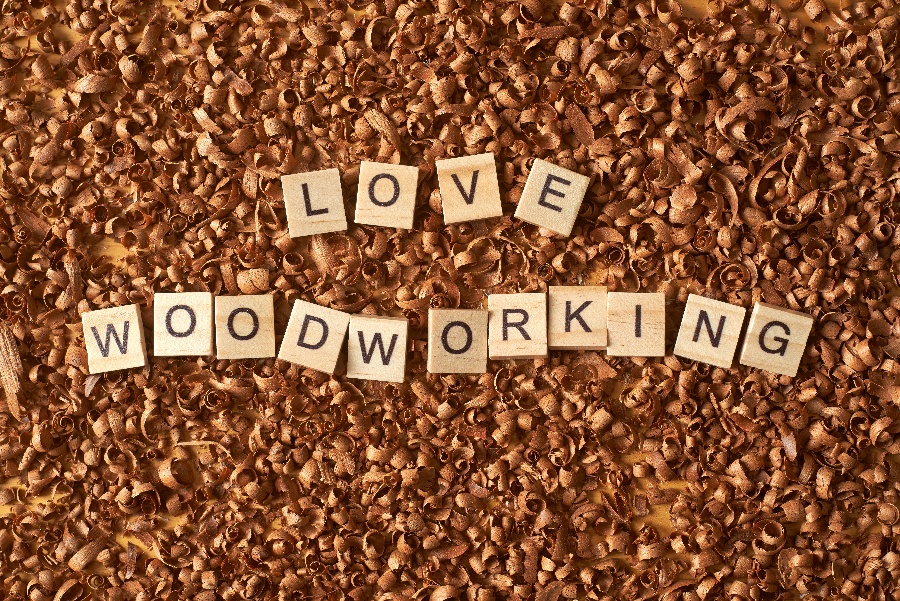 Unlike most companies, Laguna Tools doesn't sell you a product and leave you high and dry. Our team enjoys following up with our customers to hear...
Continue Reading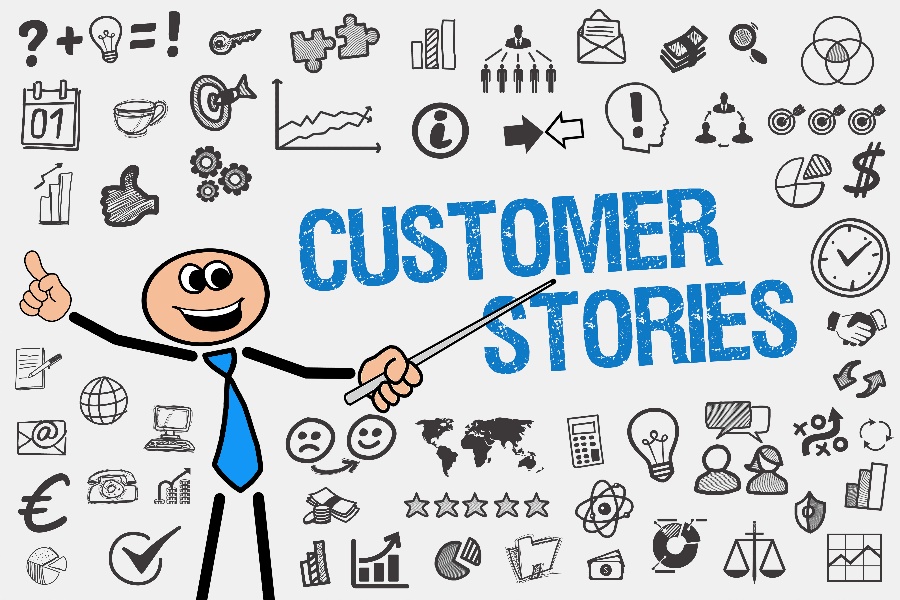 Here at Laguna Tools, we are proud to share the projects our customers undertake. To us, there's nothing more exciting than seeing our woodworking...
Continue Reading