Topic: Tips Tricks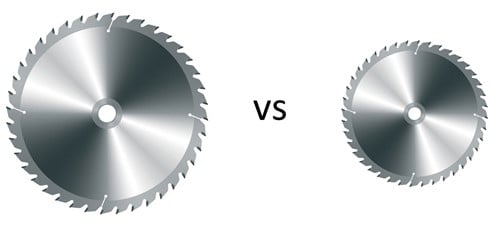 Most woodworkers own a table saw, and the majority of those saws have a 10" blade installed on them.
Continue Reading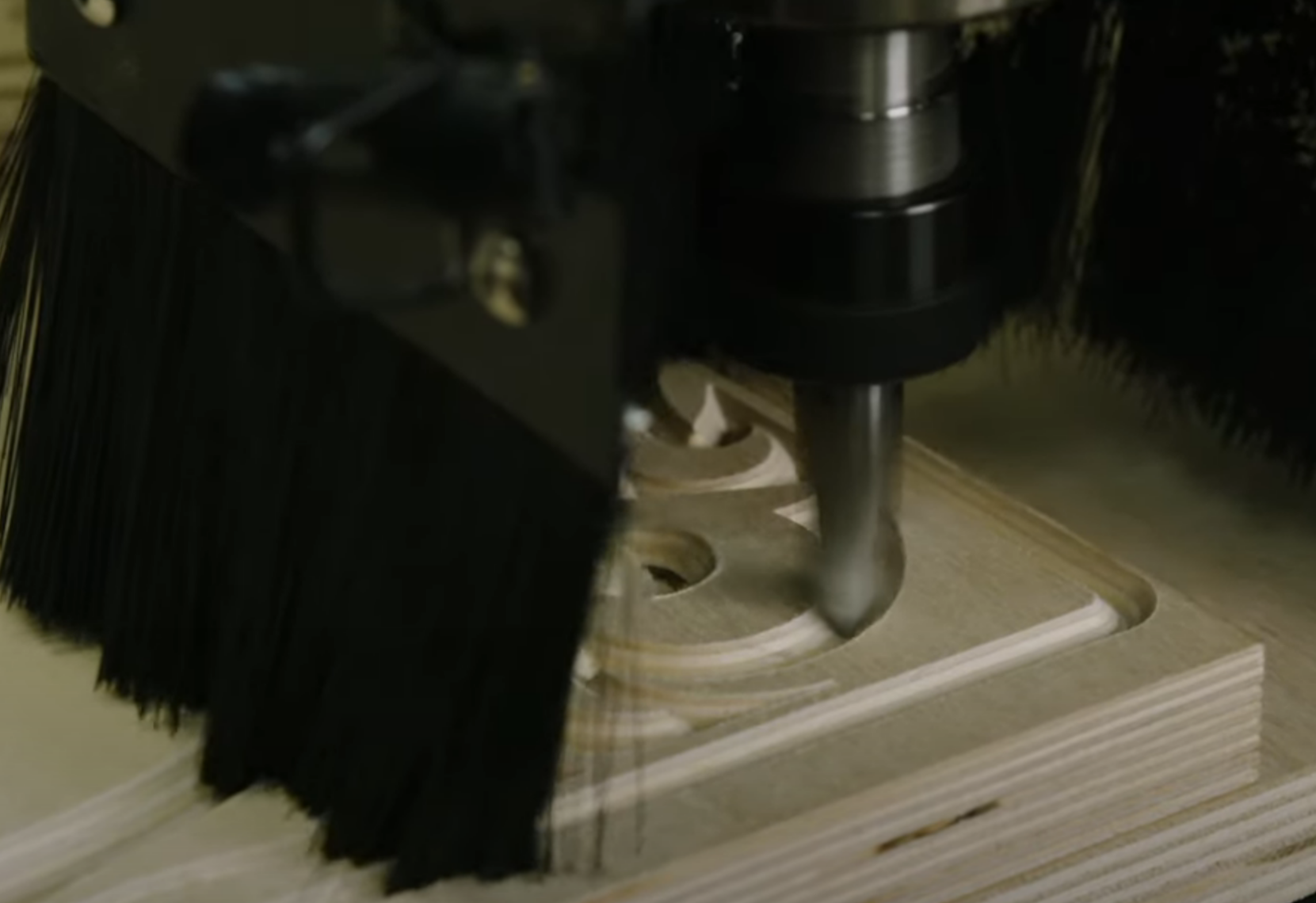 Are you using VCarve Pro to design and toolpath your CNC projects? Let's look at how you can easily import and add router bits to the software's...
Continue Reading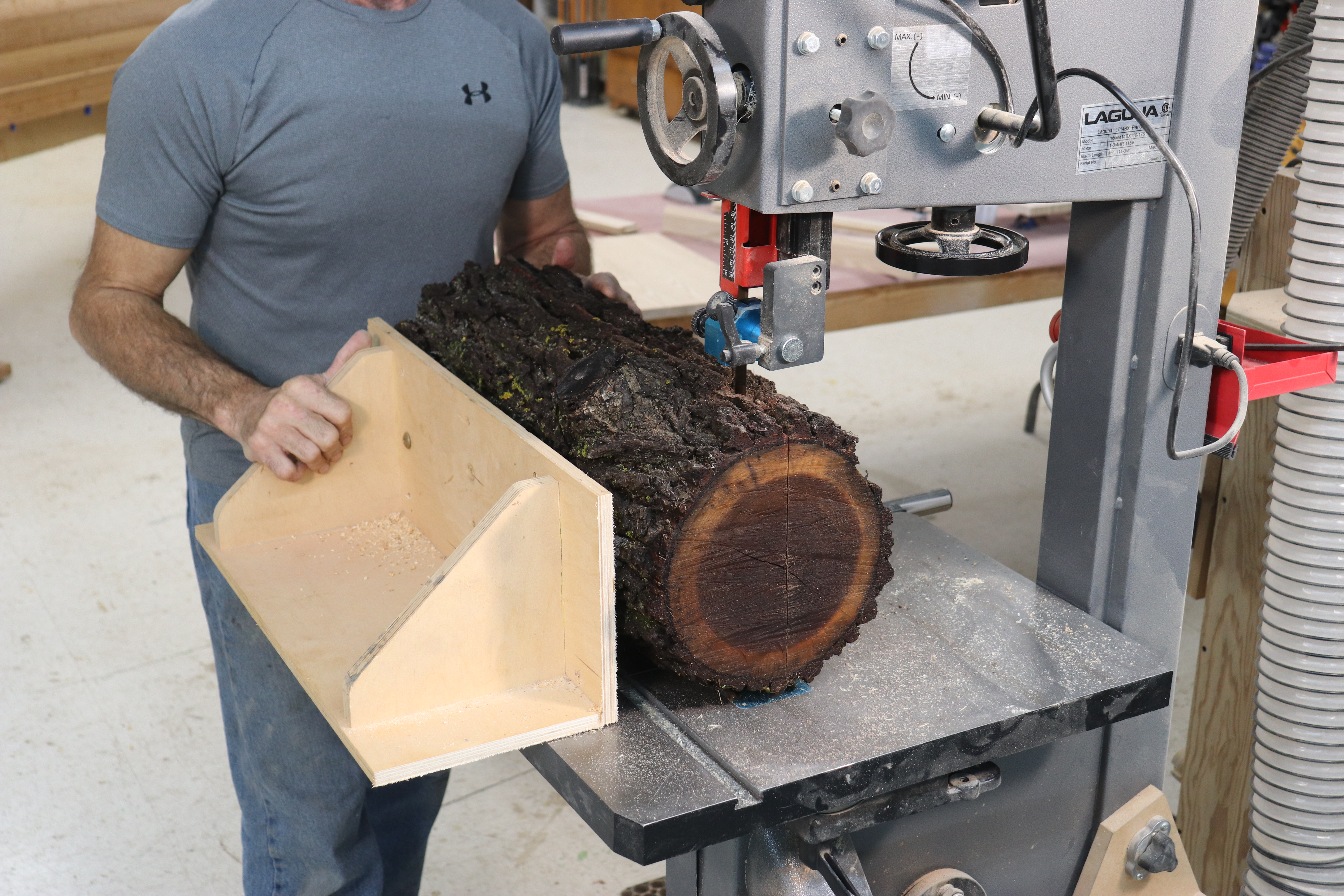 There are plenty of good reasons for mastering this process: Get species you can't commercially buy. Control the dimensions of your stock. (Great...
Continue Reading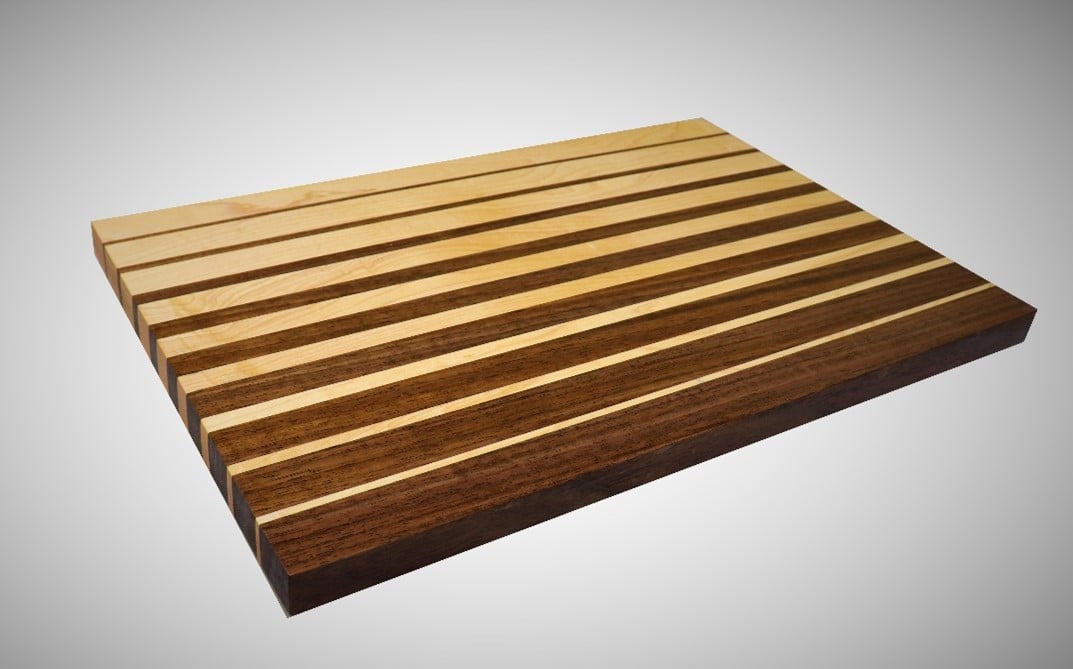 In the past I ran a business with my father where we sold a variety of wooden products, and one of our all-time best sellers was this contrasting...
Continue Reading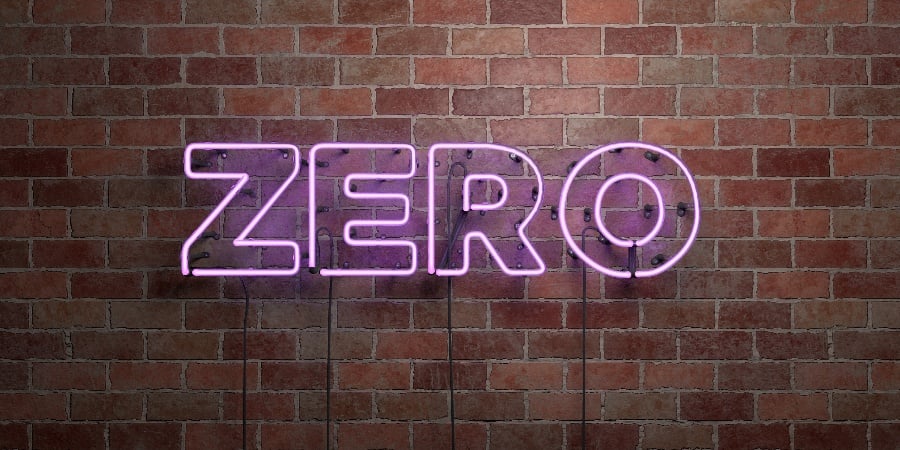 You may have had this experience on your CNC router; you've determined the XY origin for your project, and you need to get the spindle directly...
Continue Reading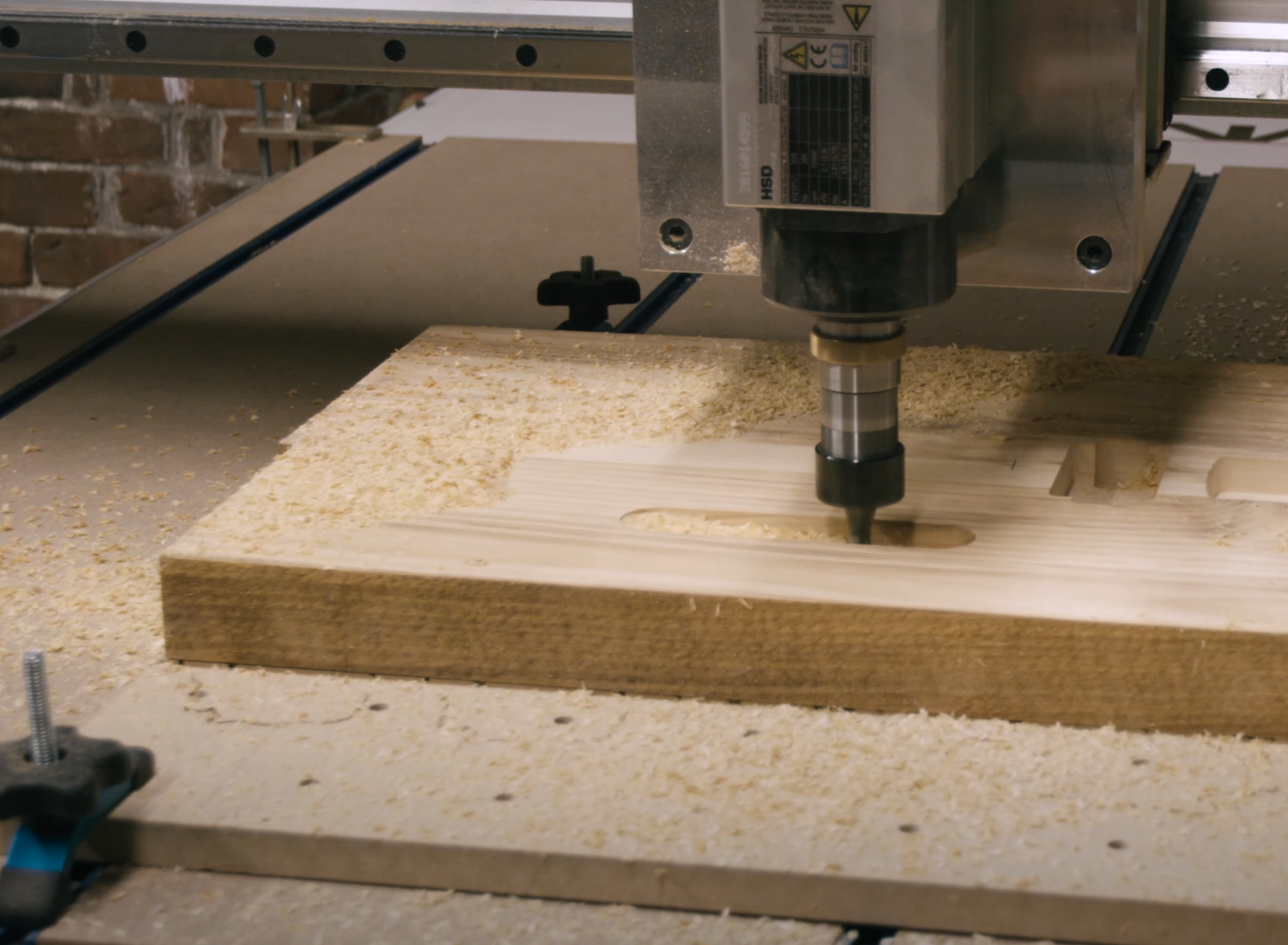 When you use a hand-held router for your woodworking you get constant feedback on what's happening. When you "rout" with a CNC, the machine is...
Continue Reading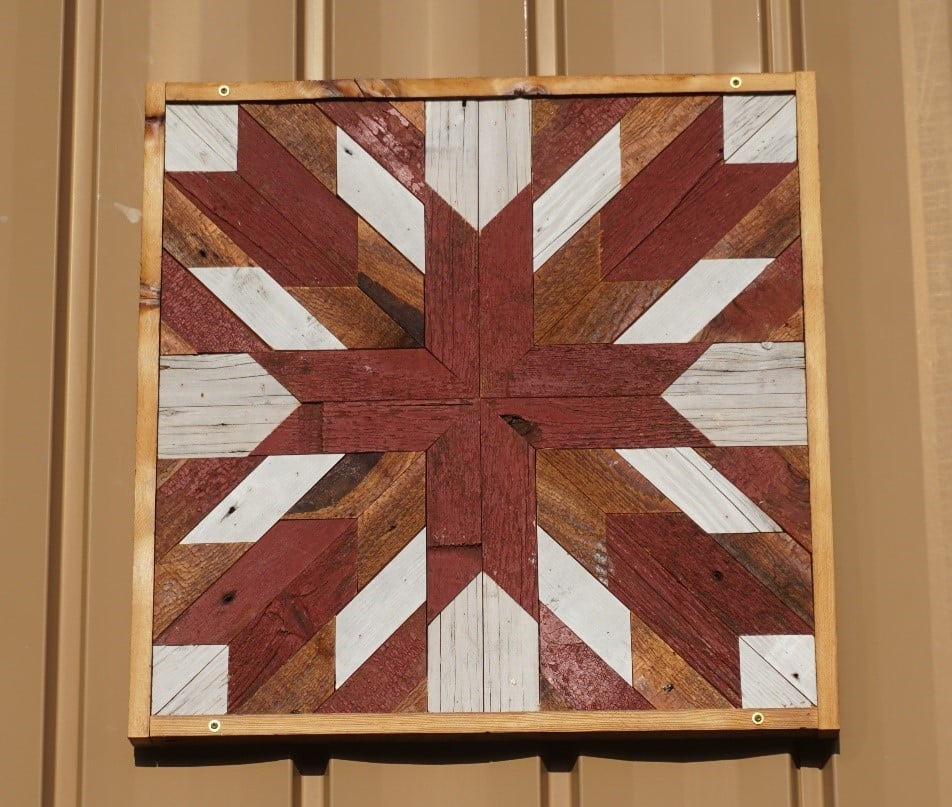 Barn quilts are fun to make, and a great way to let your creative juices flow. The barn quilt shown here is 24" x 24", but you can make yours as...
Continue Reading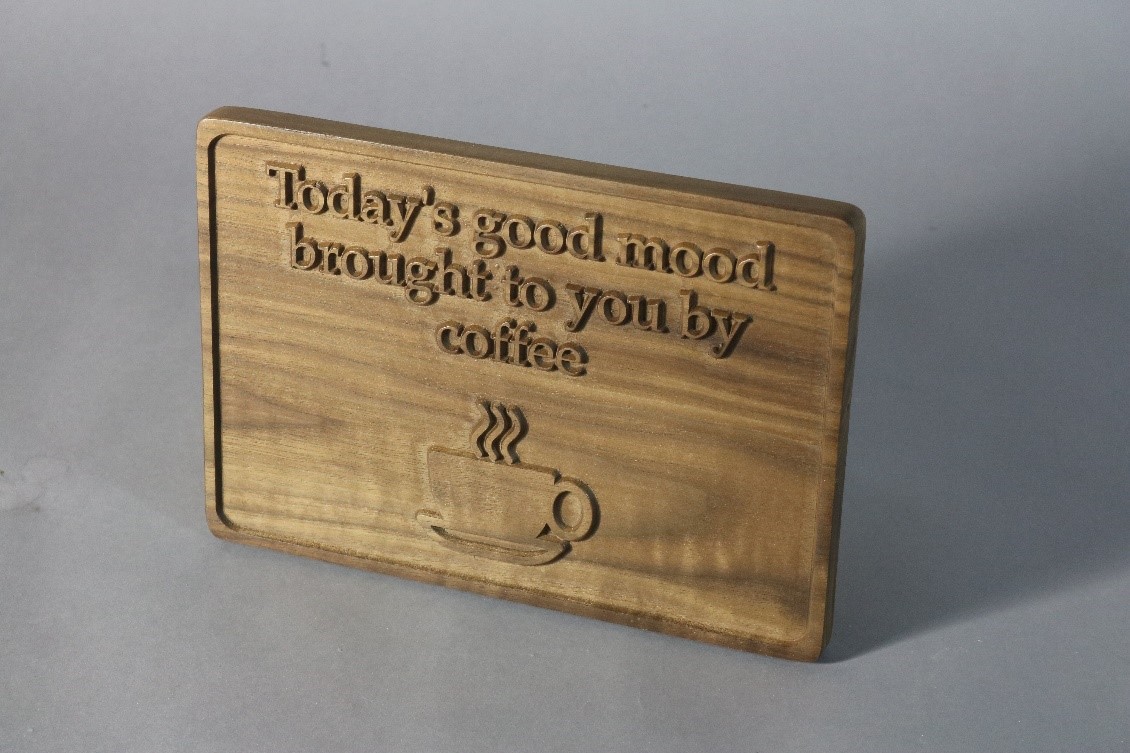 A really interesting aspect of doing CNC work is creating a design, and then experimenting with different toolpaths to get different results.
Continue Reading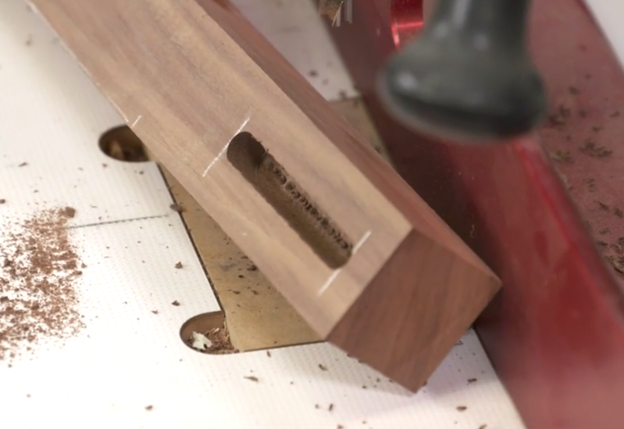 Need to make mortises for an upcoming project? One of the easiest ways to make them is by using a drill press equipped with a Forstner bit. The...
Continue Reading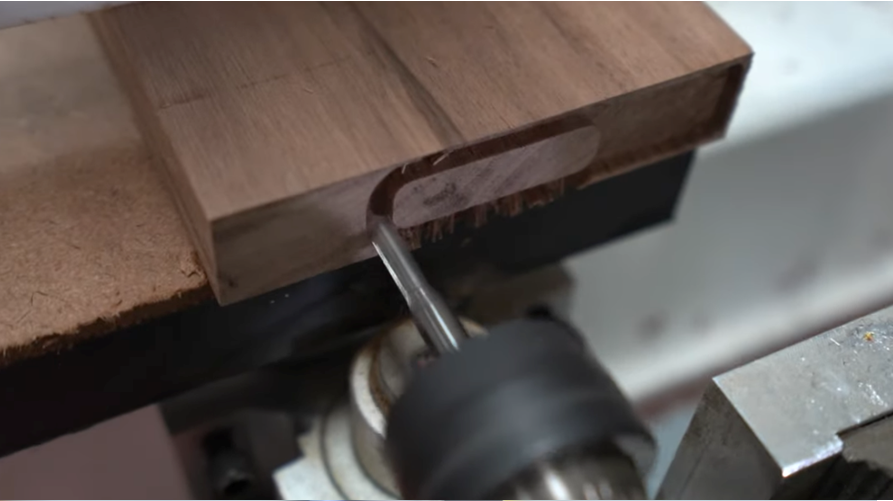 Joinery is the method that woodworkers use to connect two or more pieces of wood. In its simplest form, it involves merely gluing, nailing, or...
Continue Reading