Topic: Cnc Technology
Does your shop churn out varied products like laser-cut designs, engraving, and even custom signage?
Continue Reading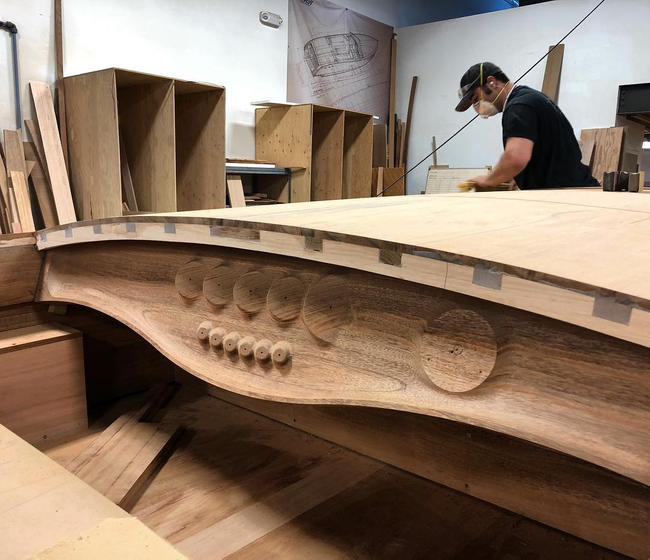 "Having good equipment is like having another good employee." Just like all great companies, you want to have the best on your team, producing...
Continue Reading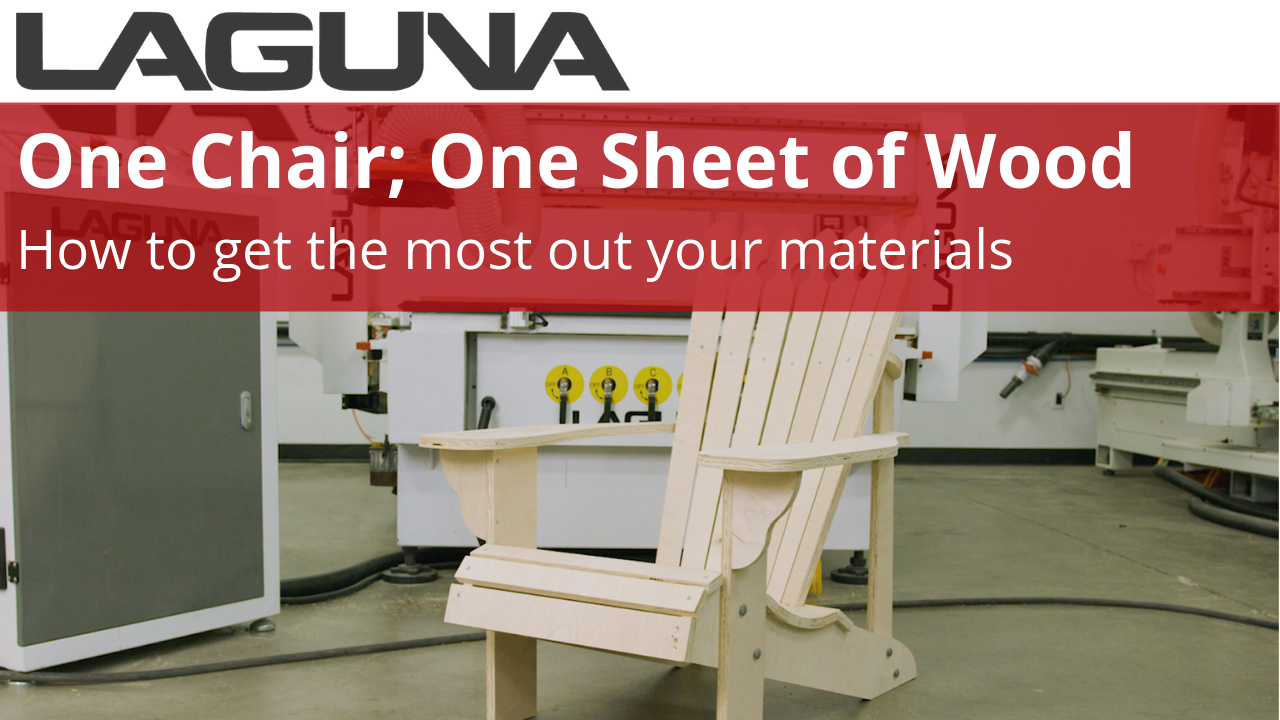 One of the biggest advantages of a CNC machine is being able to use as much of your materials as possible. This process is called Nesting. But,...
Continue Reading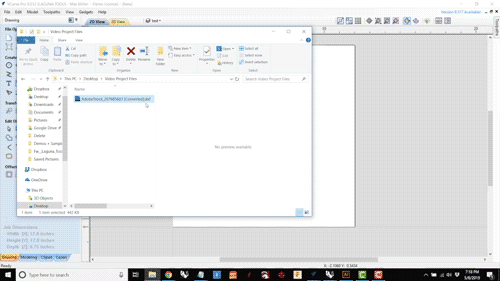 Think setting up and cutting a design on a CNC router is hard? With a licensed stock design from Adobe, check out how easily it is to set up the...
Continue Reading